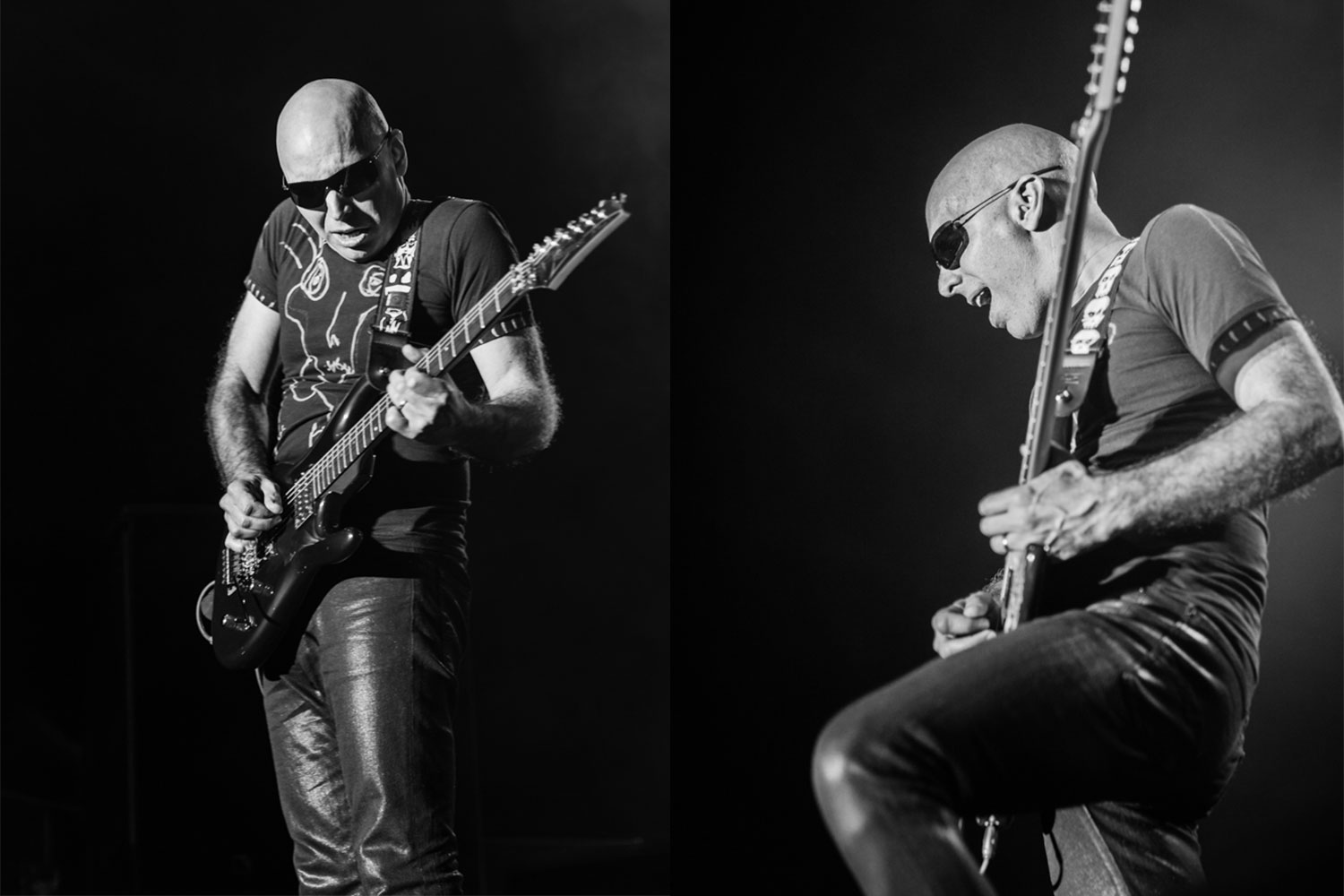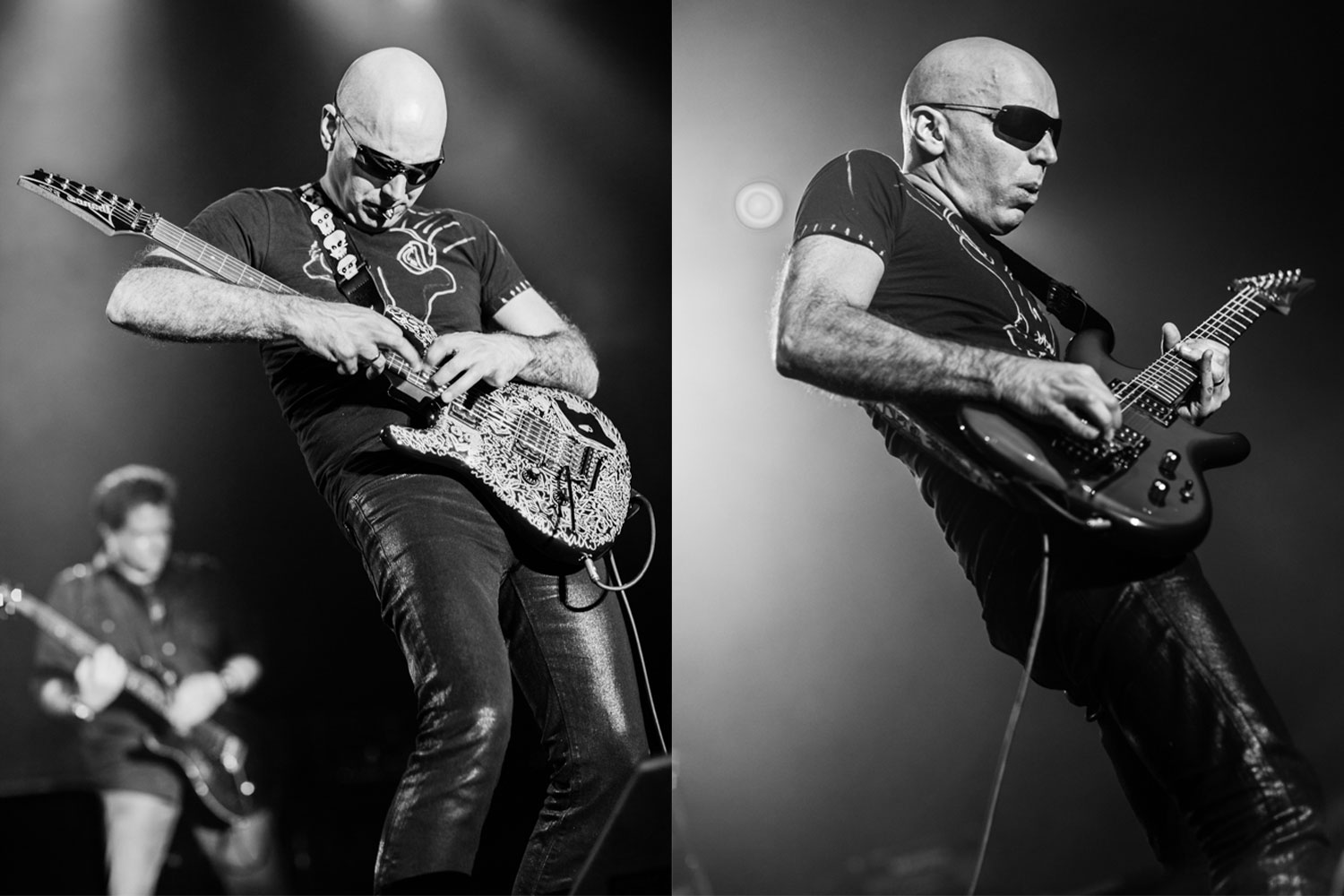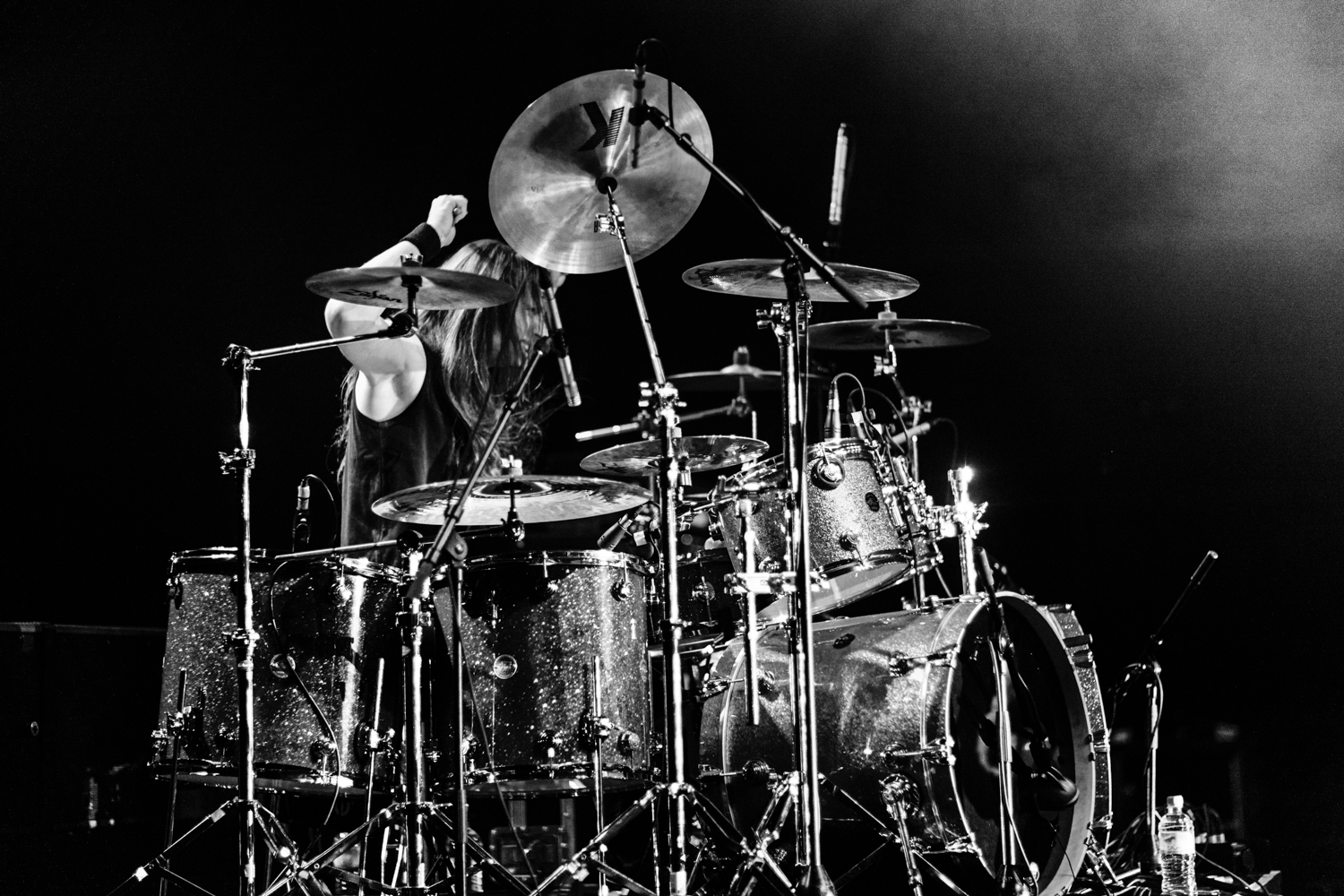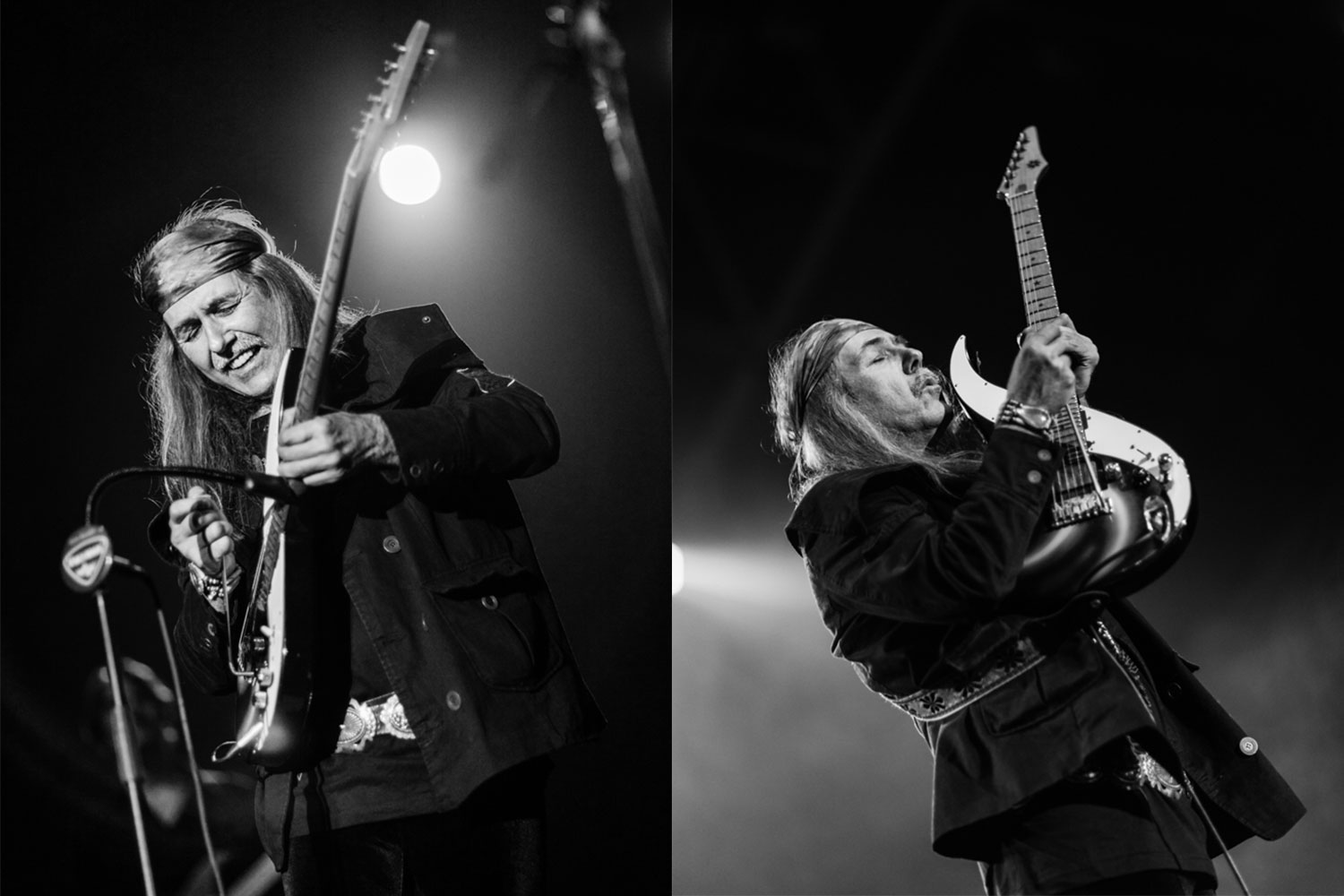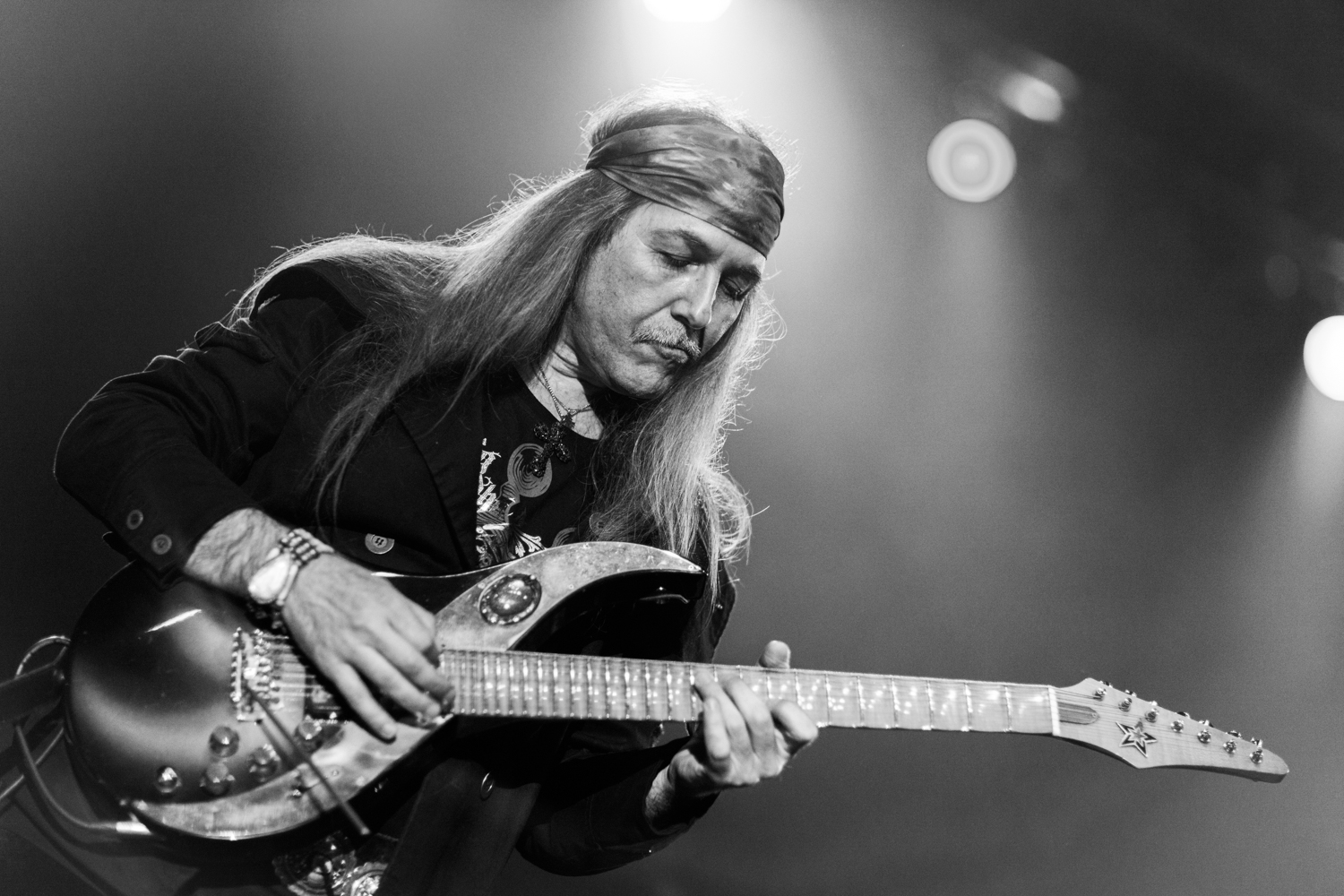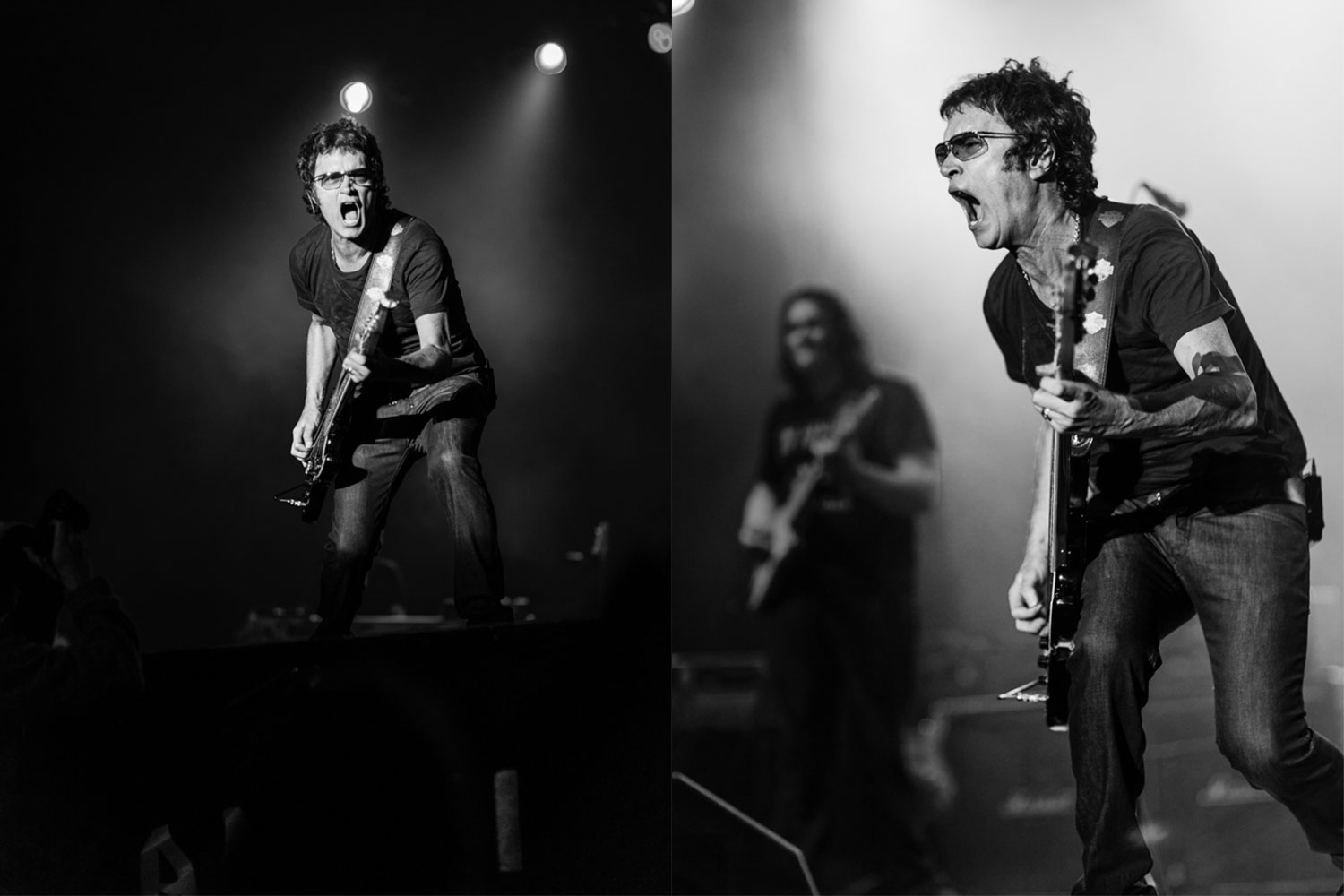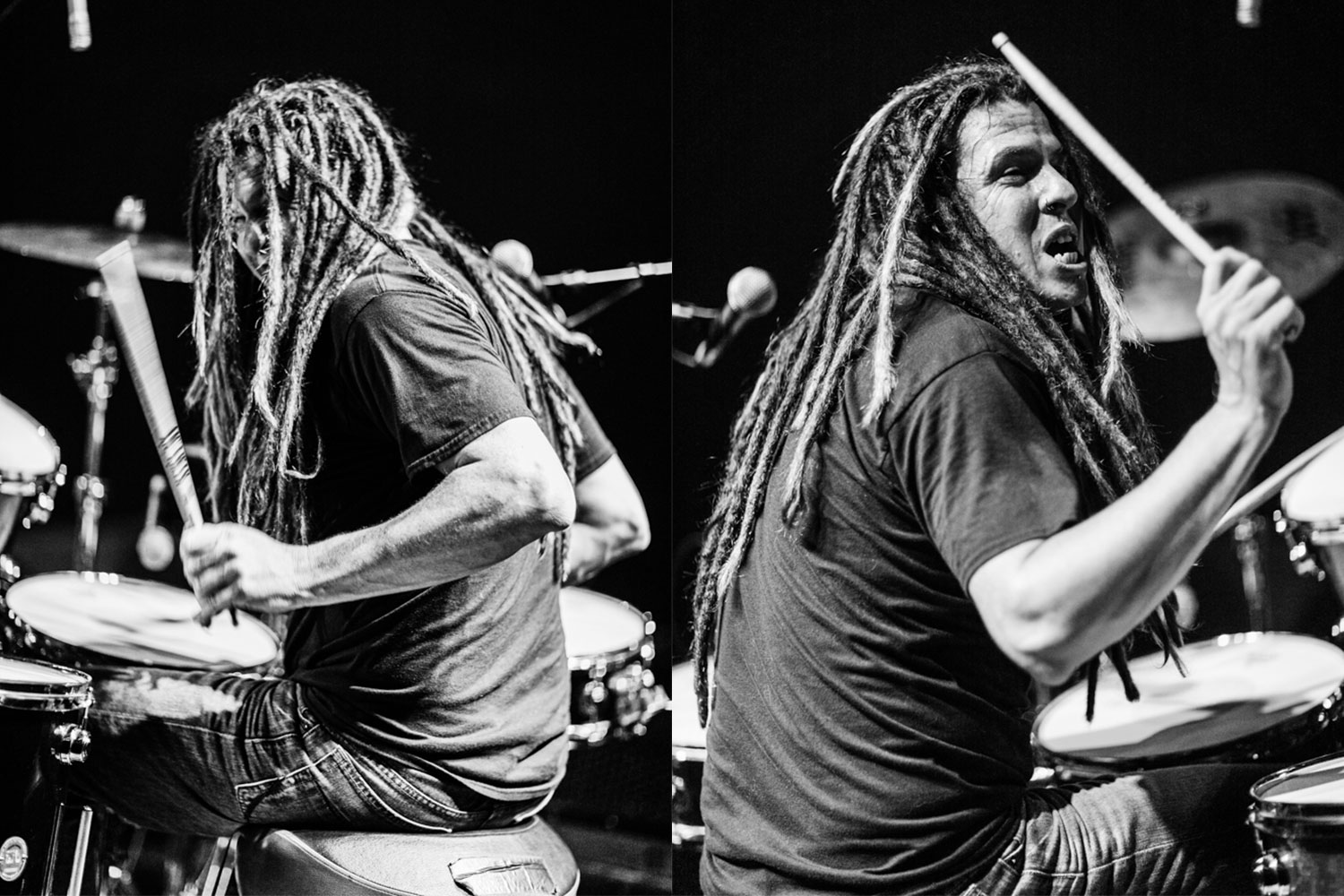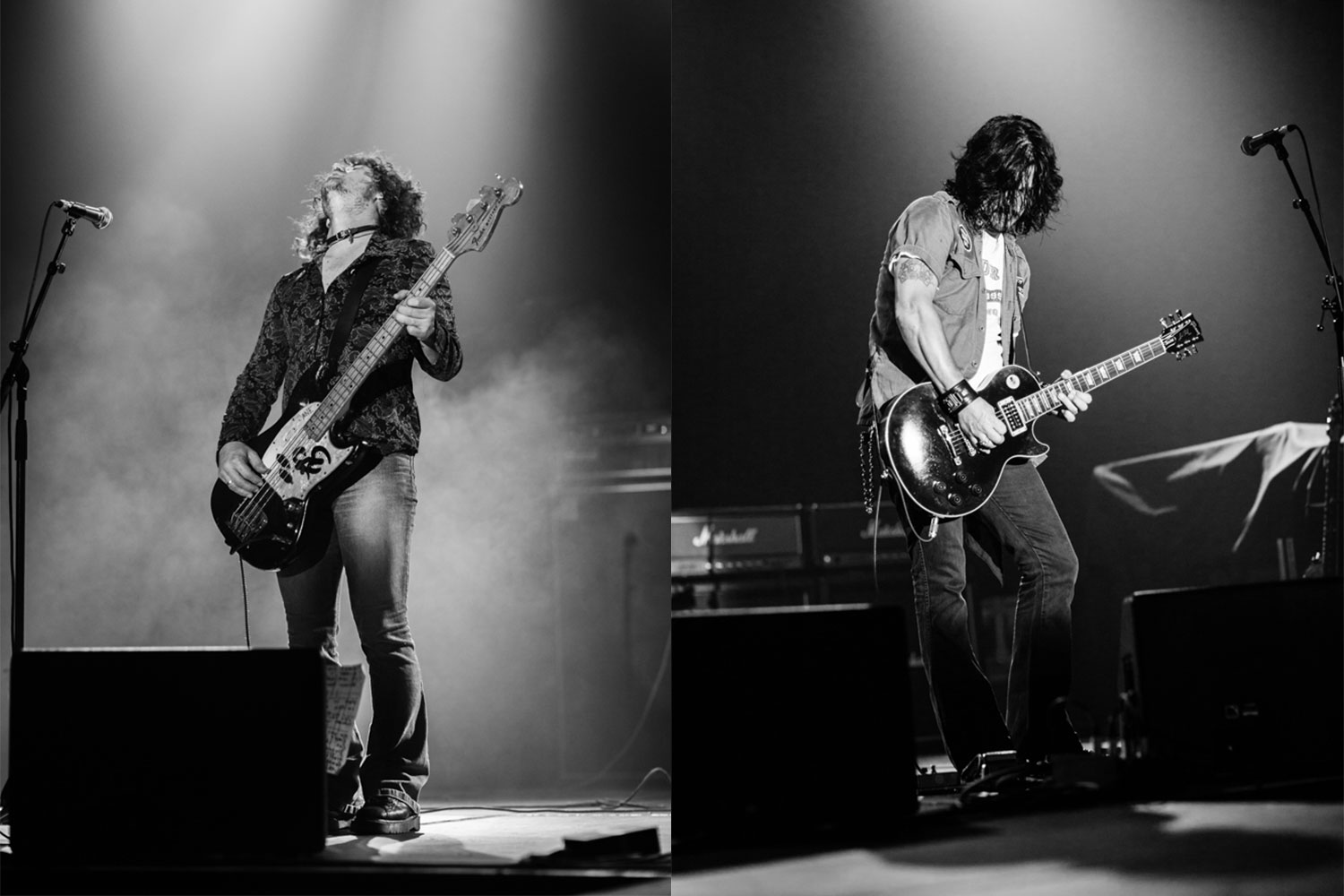 Joe Satriani in concert
The G-Taranaki inaugural New Zealand festival was imagined and founded by guitar enthusiast Garry Sharpe-Young. In 2008 he brought together some of the world's best guitarists to perform, educate and inspire Kiwi guitarists and music fans. Owing to being invited to cover the event by regional economic develop agency Venture Taranaki. Here is a selection of my photographs of Joe Satriani in concert performing at G-Taranaki.
Joe Satriani in concert playing at venues throughout Taranaki, New Zealand in 2008 was an occasion not to be missed! Photographing the guitarist's while performing was a load of fun. However, being at a concert with a camera and lens stuck to my face was kind of a killjoy. Apparently, I had missed a first-rate event.
Curated here is a selection of some favourite portraits from the concert. Also, here's a link to the Wiki page if you wish to read about the full line-up.
Here's a list of the musicians featured in this blog post.
Guitarists:
Glenn Hughes,
Gilby Clarke, and
Muddy Stardust
Drummers:
If portrait photography is a genre you enjoy. Hit this link to head over to the 'Portrait' gallery.
Artist: © Tahnia Roberts 2008
Category: Photography
Style: Concert photography
Subject: Joe Satriani in concert
Medium: Digital, photo, black and white
Artist country: Malaysia