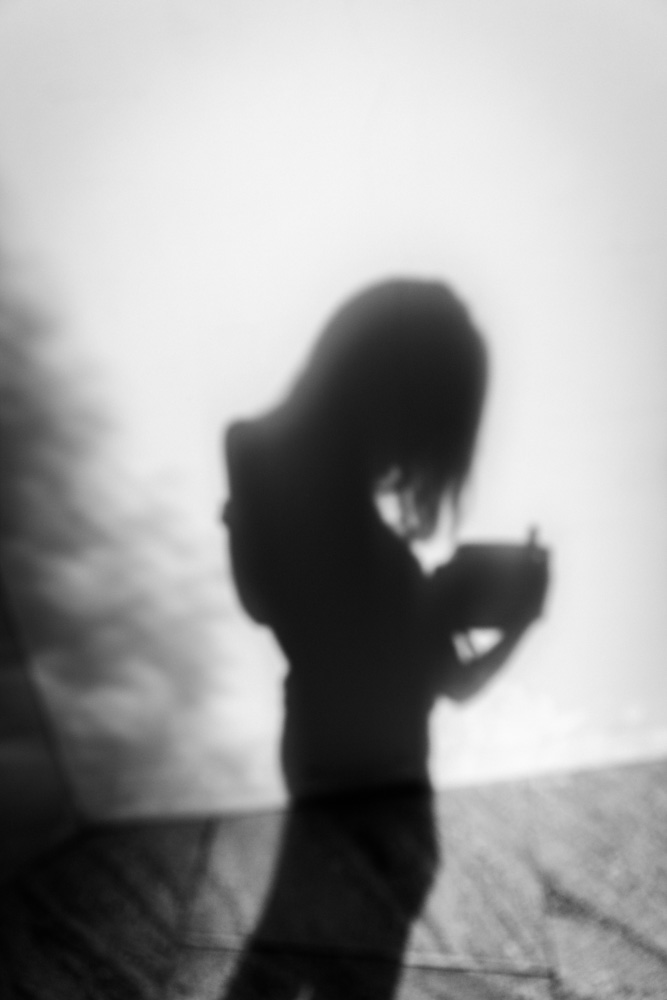 Tahnia Roberts is a visual storyteller.
Black and white photography is her preferred medium for self-expression.
She contributes to several platforms for photography and arts, and is honoured to have received acknowledgement from FWA and other publications on several occasions.
You can visit Tahnia's Facebook page, and Instagram account for more curated imagery.
She posts regularly to the galleries new artworks. In the Journal she shares  creative works in progress, and experimental pieces.
Enjoy
All images on all pages of this website, in whole or in part, are protected against unauthorized reproduction or electronic transmission by copyright law and international agreement.  Any usage of these images by any person or entity must be preceded by written consent from their author, Tahnia Roberts. Thank you.