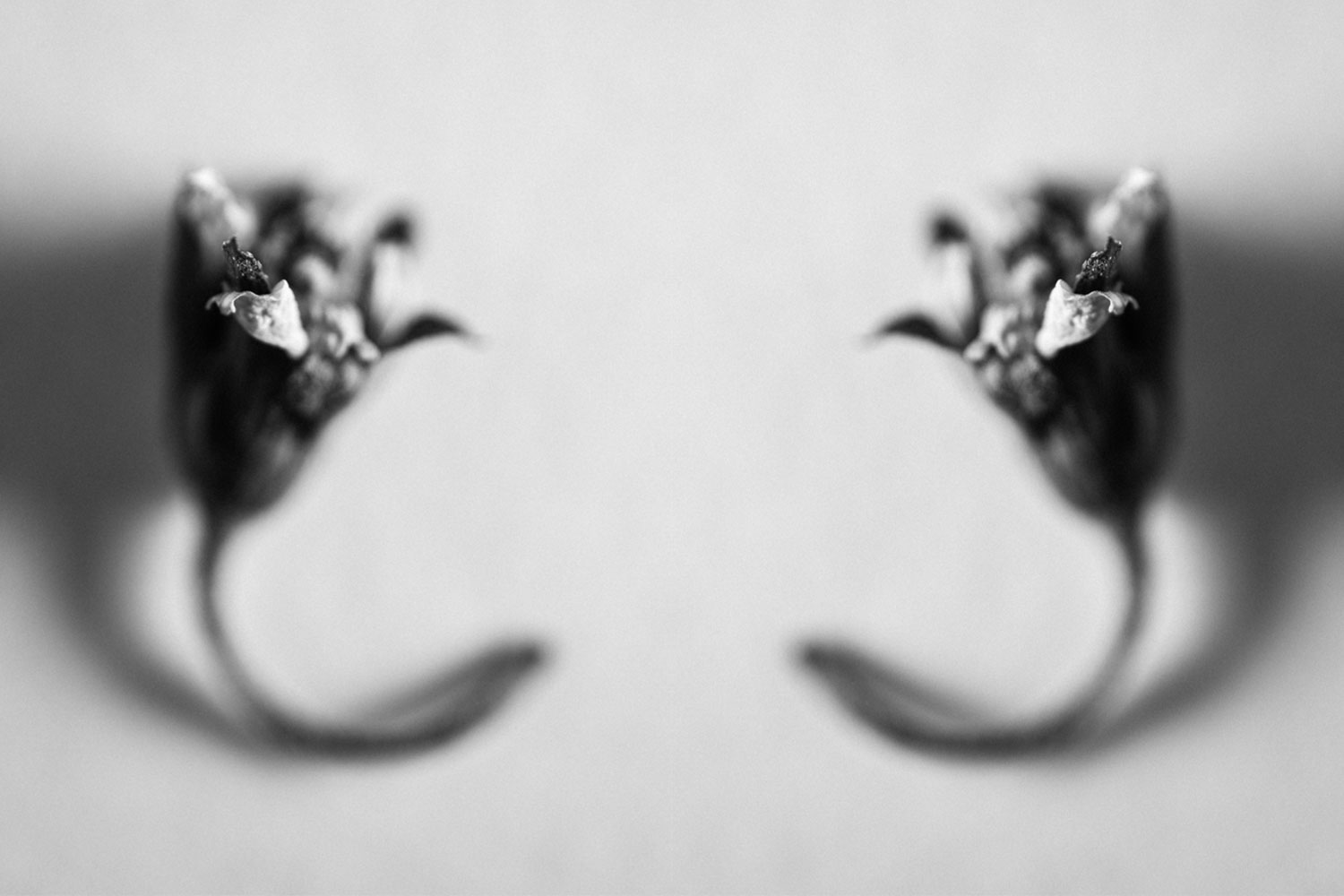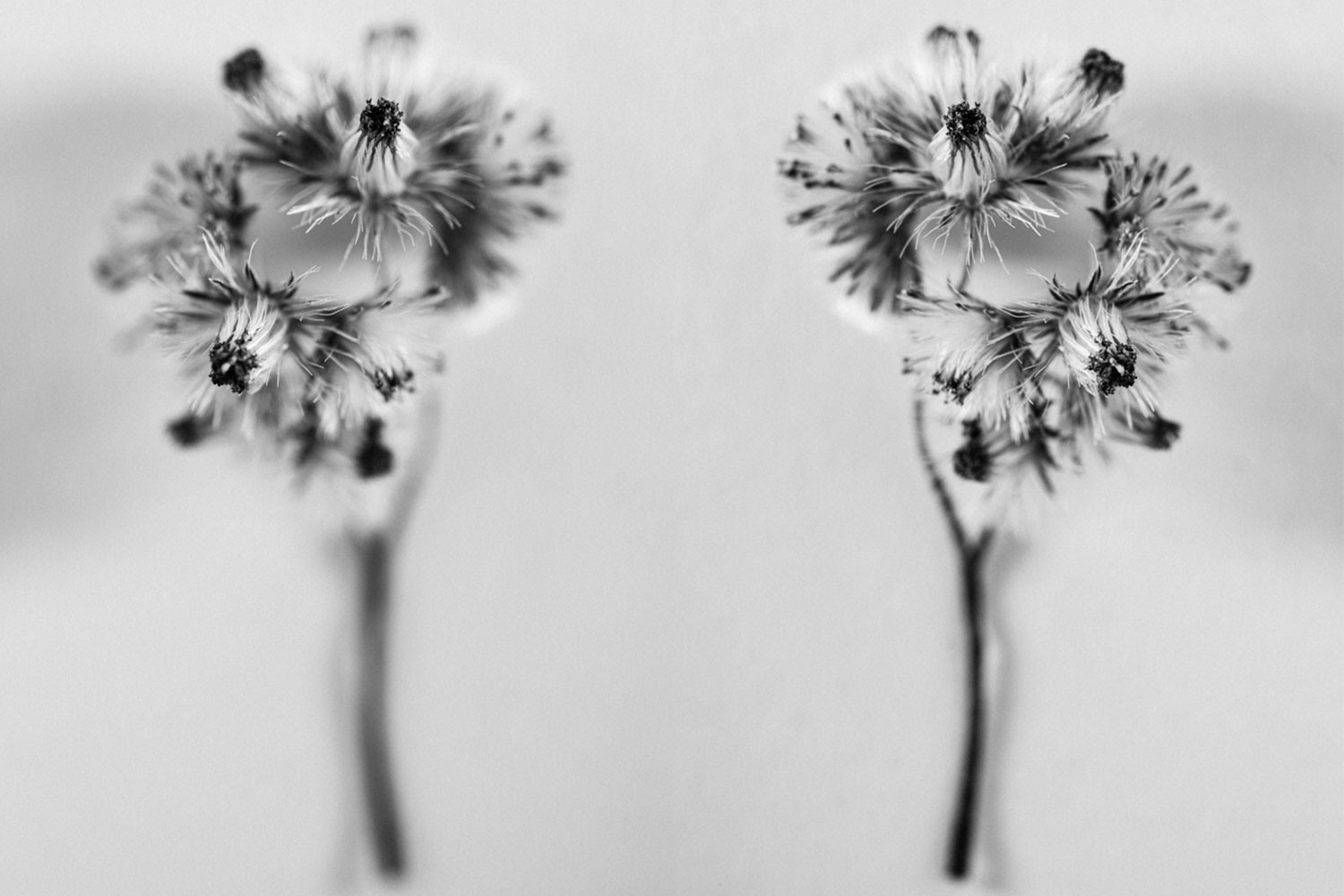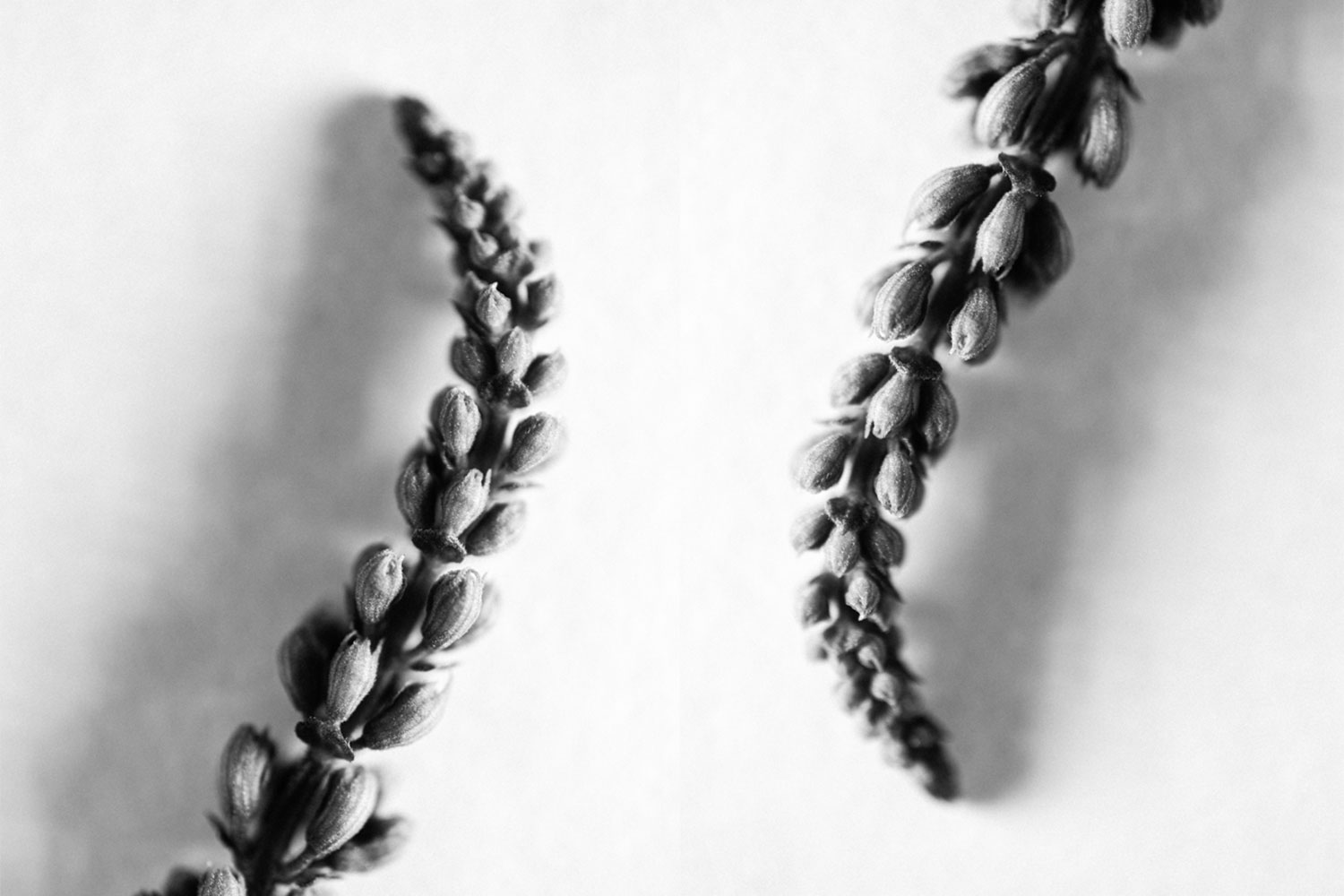 Flora Studies Malaysia
According to a 2018 article in culture trip … Malaysia ranks among the world's most biodiverse countries, housing more than 15,000 species of flowers, plants and trees. As I am living in Kuala Lumpur, the capital city of Malaysia I have hit the jackpot. Due to the fact that there's plenty of flora and fauna to study and photograph. Flora Studies Malaysia – features black and white pictures of 'found' flowers.
Flower photography
The flower specimens are tiny. Only by using the macro lens am I able to selectively focus on the minuscule details of the flowers. Subsequently, the flowers are 'found' specimens, and as such they are in the process of early stage decomposition. You may notice in the first photograph that the edges of the flower are starting to curl. Finally, I experimented with composition by joining the photos together to make flower diptychs.
Malaysia's national flower
Recently I discovered that Malaysia's national flower is the Hibiscus. Interestingly, the Hibiscus rosa-sinensis is literally known as the "celebratory flower" in Malay. The red of the petals symbolises the courage, life, and rapid growth of the Malaysian, and the five petals represent the five Rukun Negara of Malaysia.
While out walking in my neighbourhood,  I frequently see spectacular bright red Hibiscus flowers. However, because they're typically a one day bloom flower, photographing specimens at studio is always disappointing.
To explore more botanical artworks of Malaysian flora and fauna visit the Nature gallery.
Artist: © Tahnia Roberts 2020
Category: Photography
Style: Fine art
Subject: Floral diptych
Medium: Digital, photo, black and white
Artist country: Malaysia