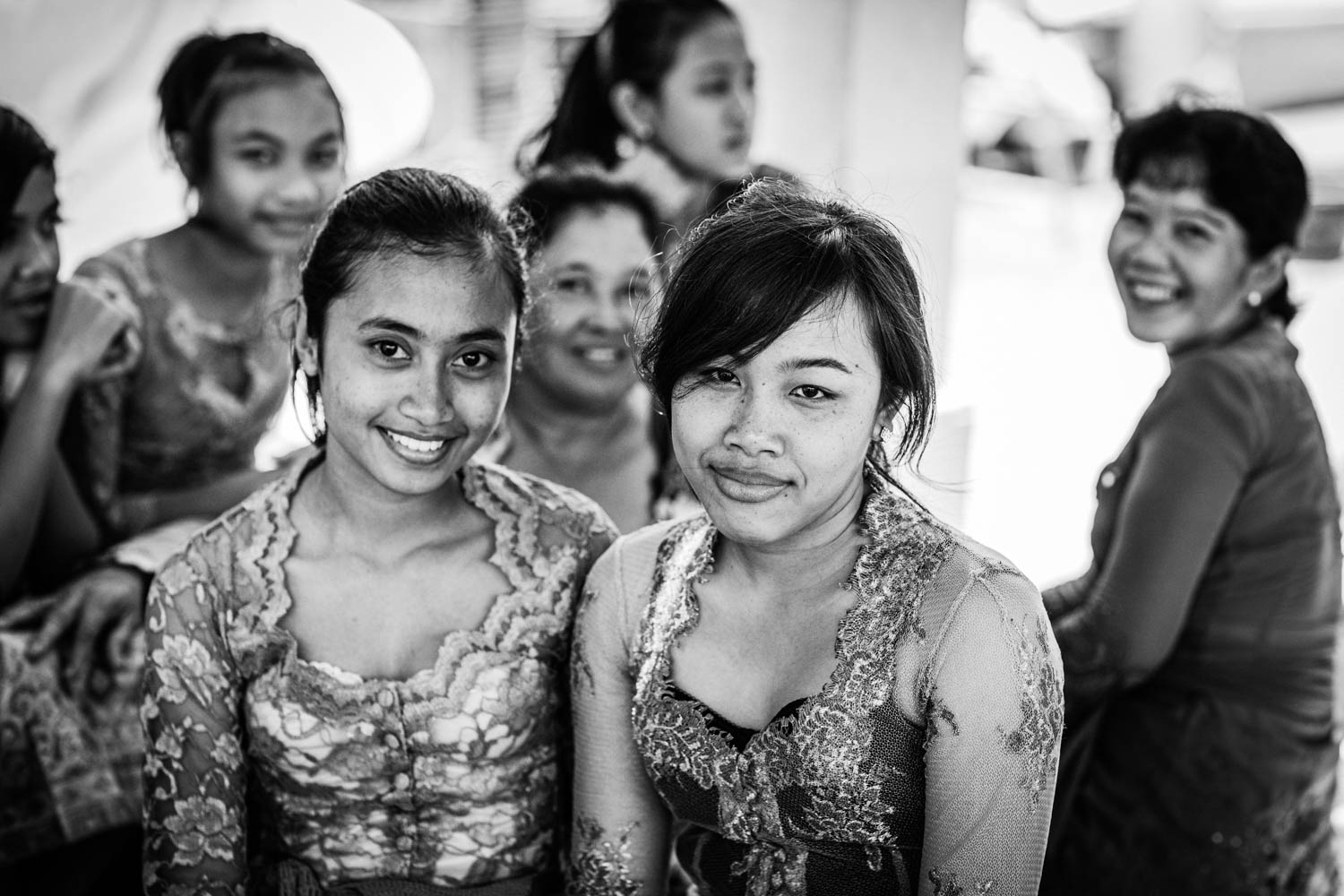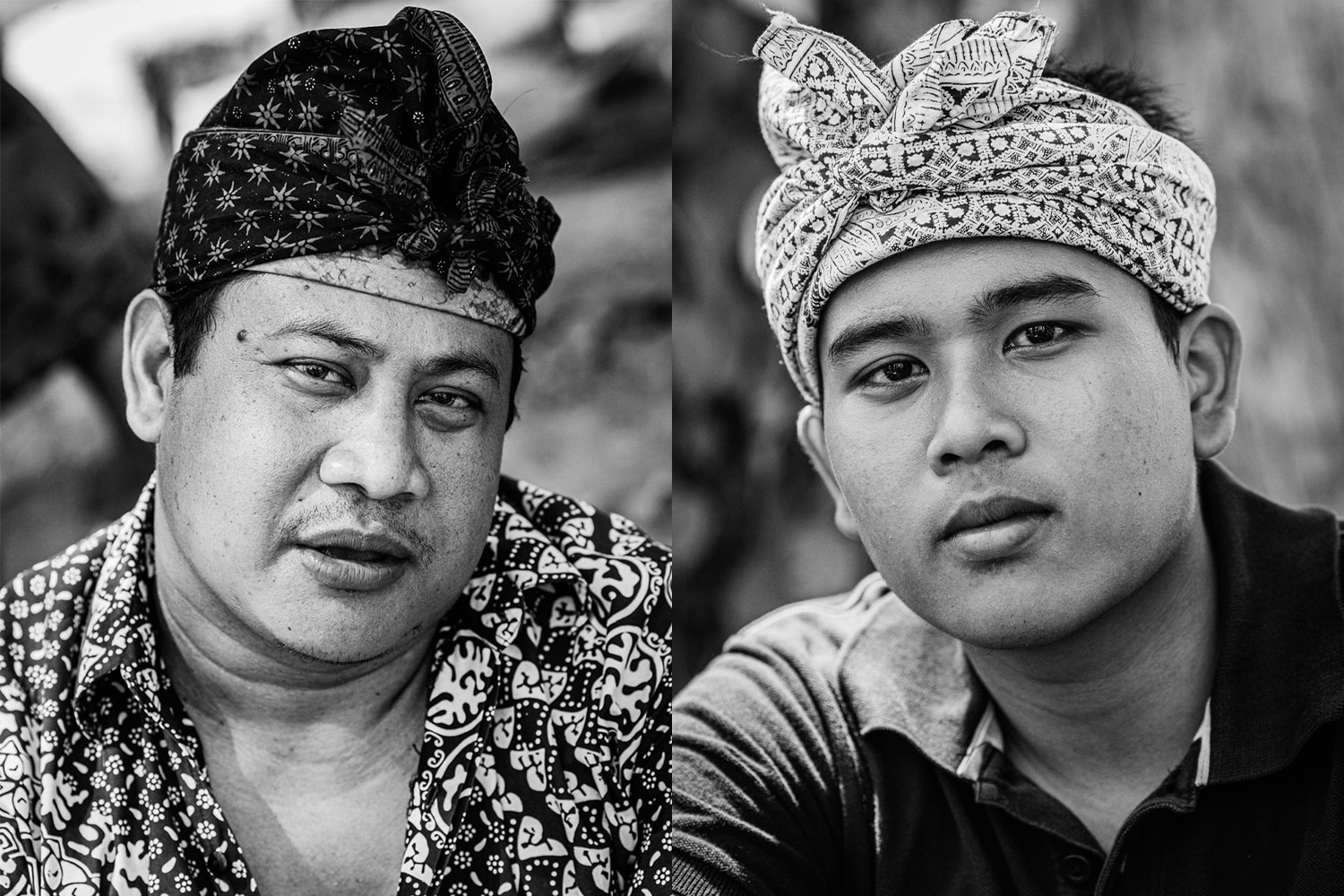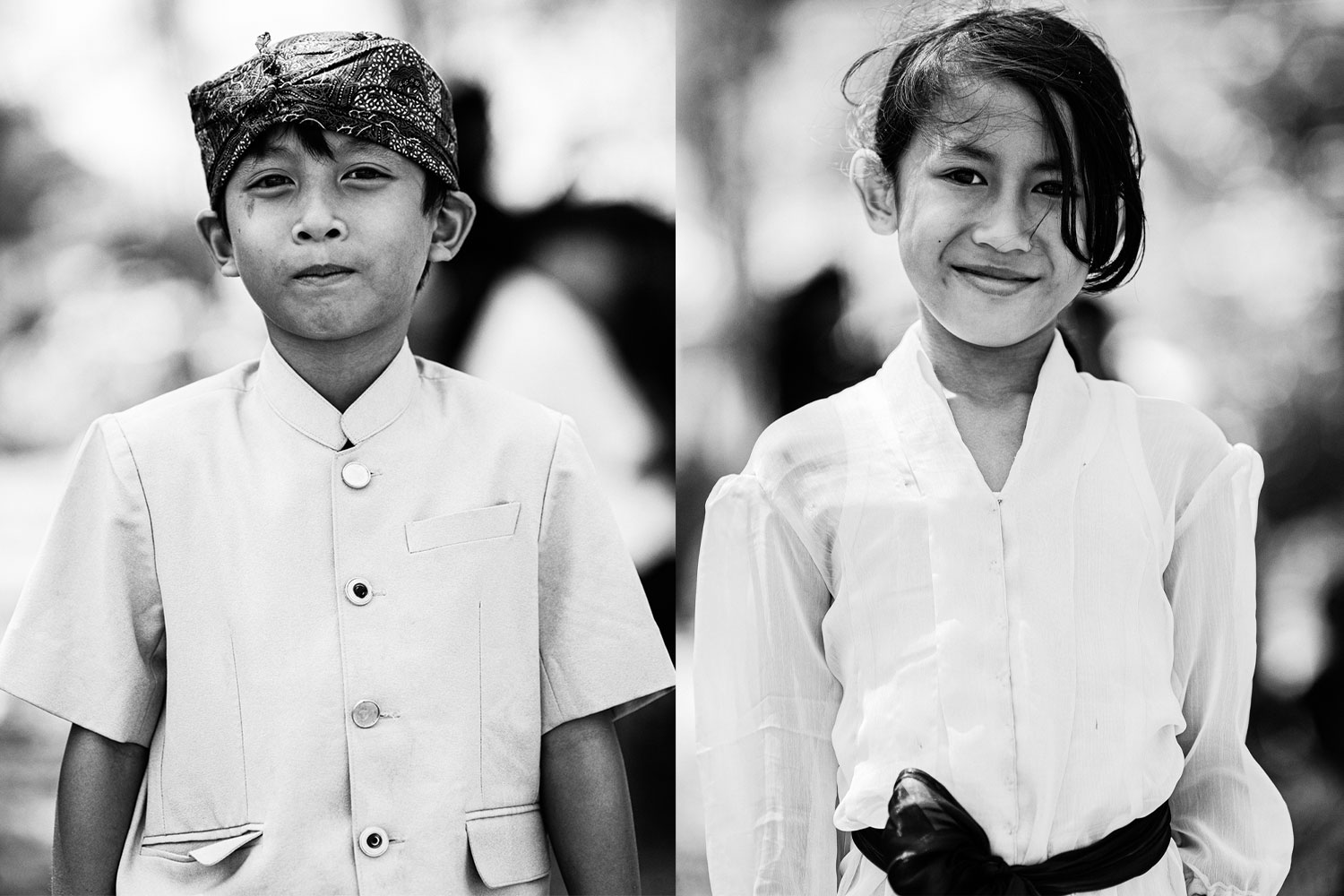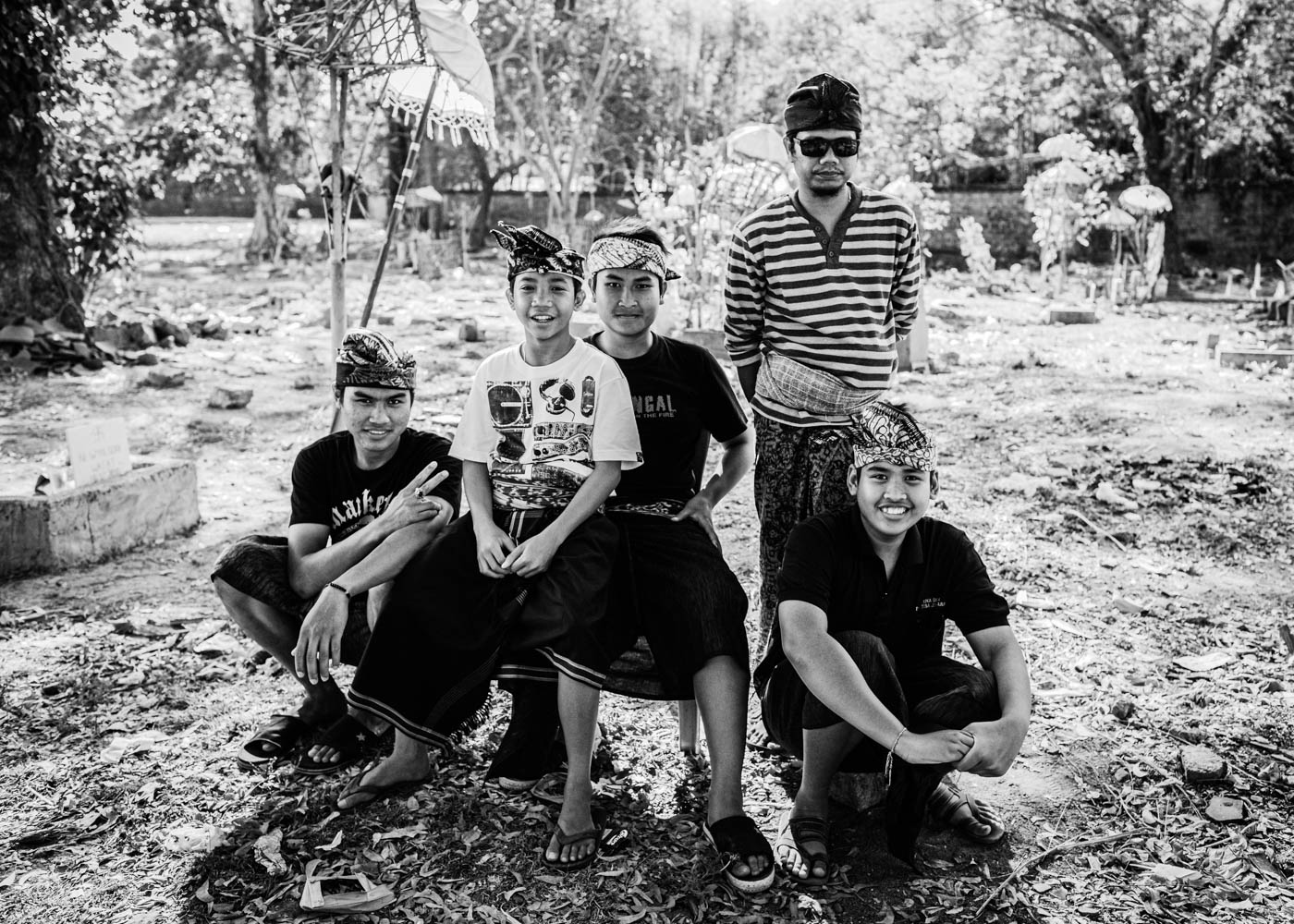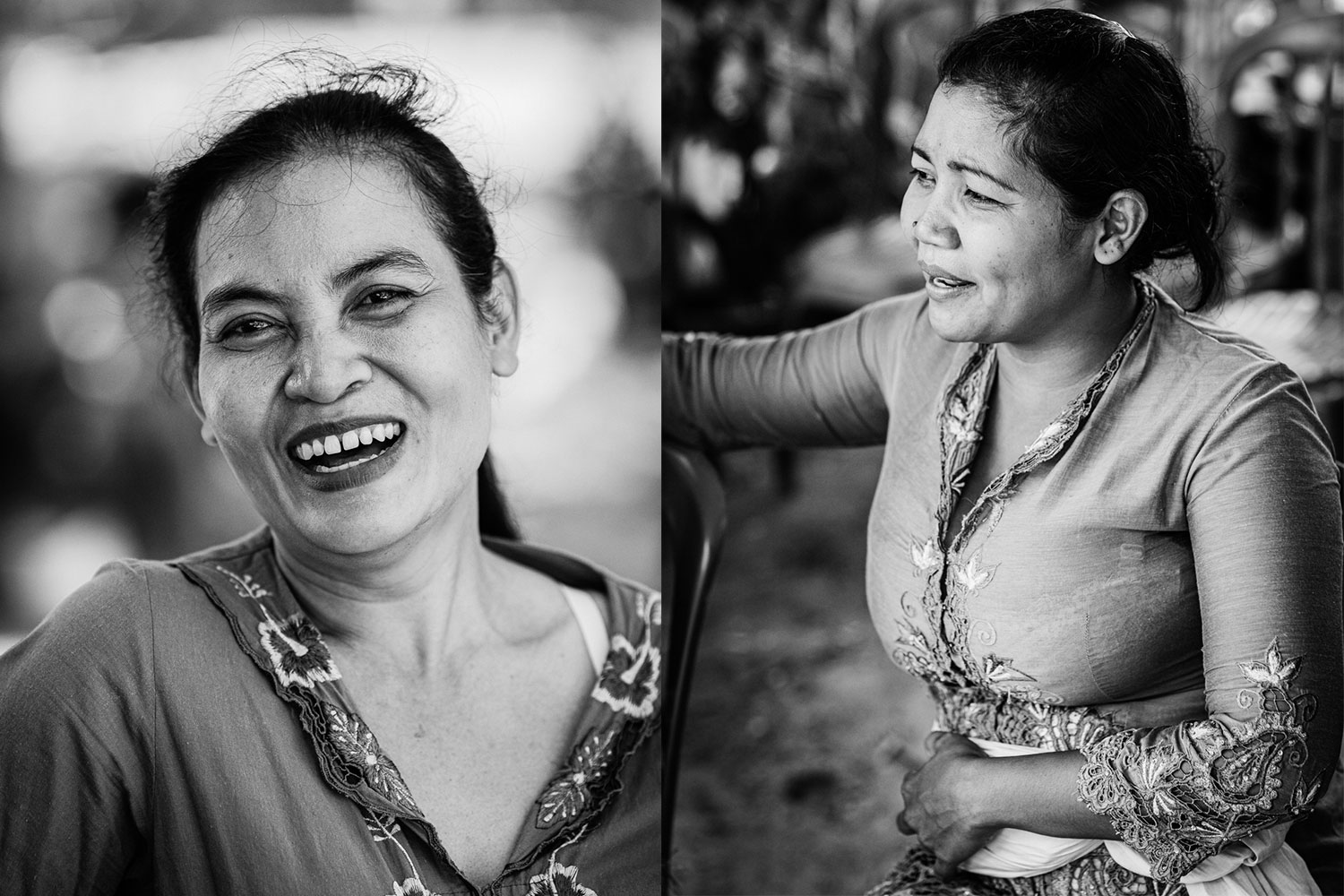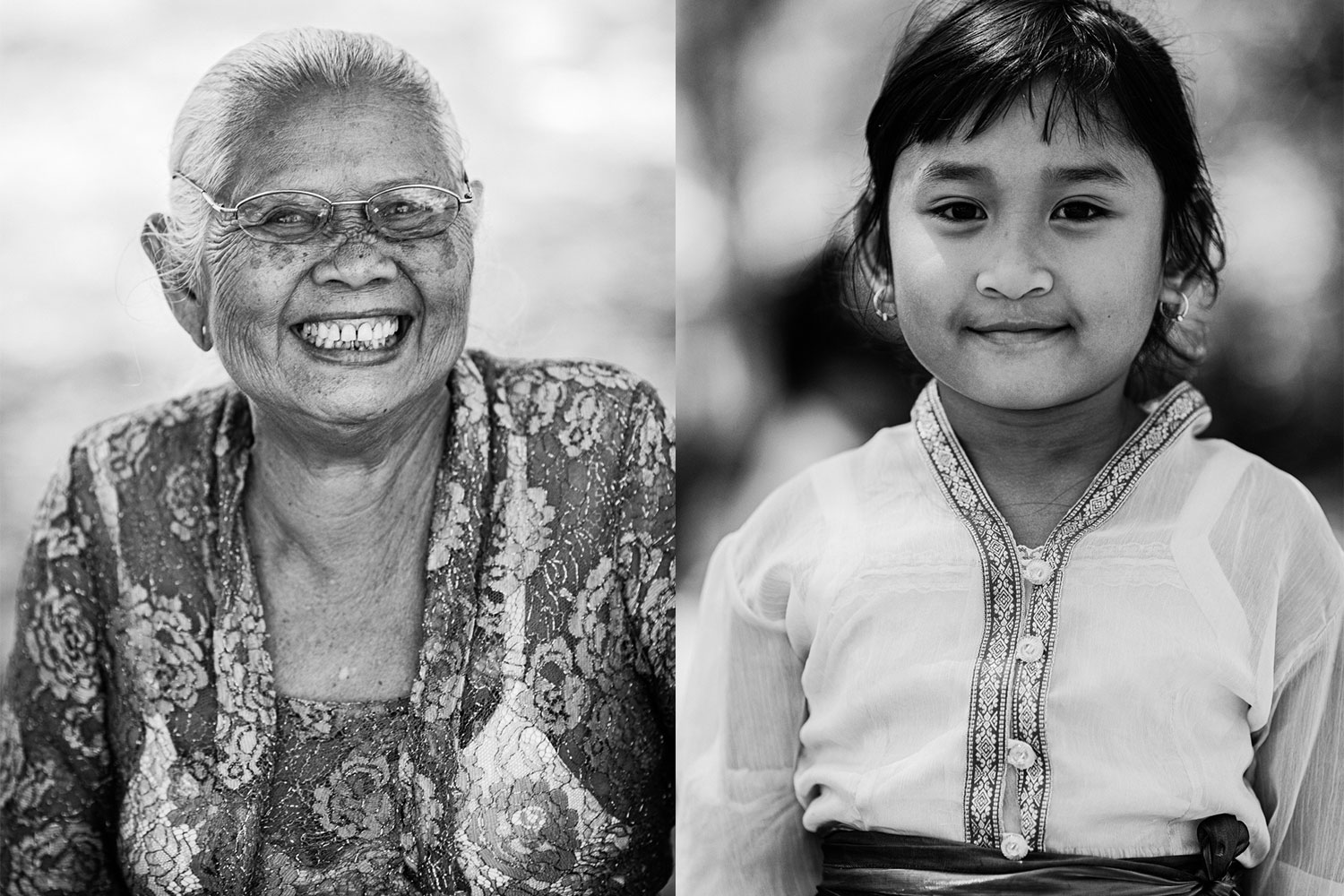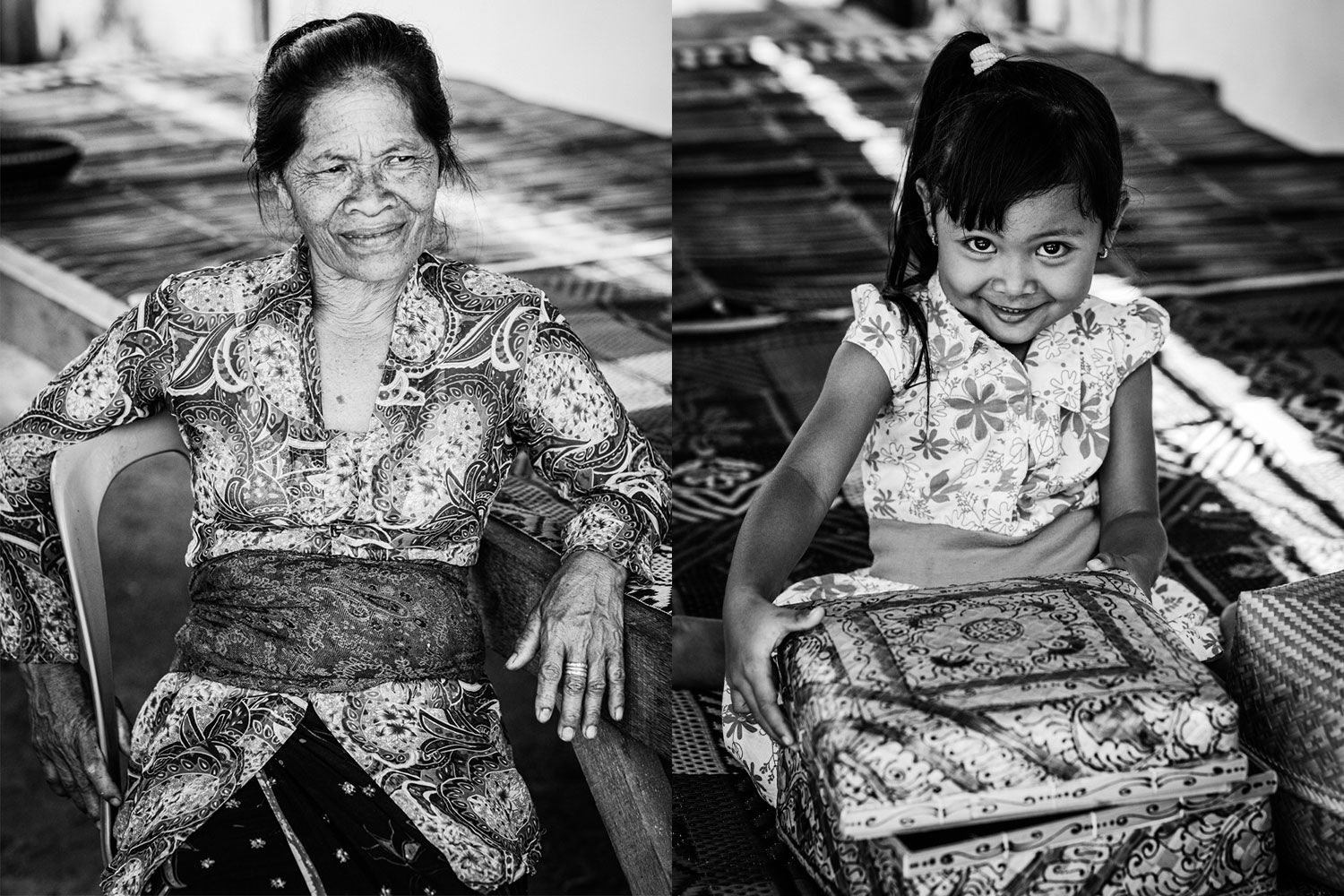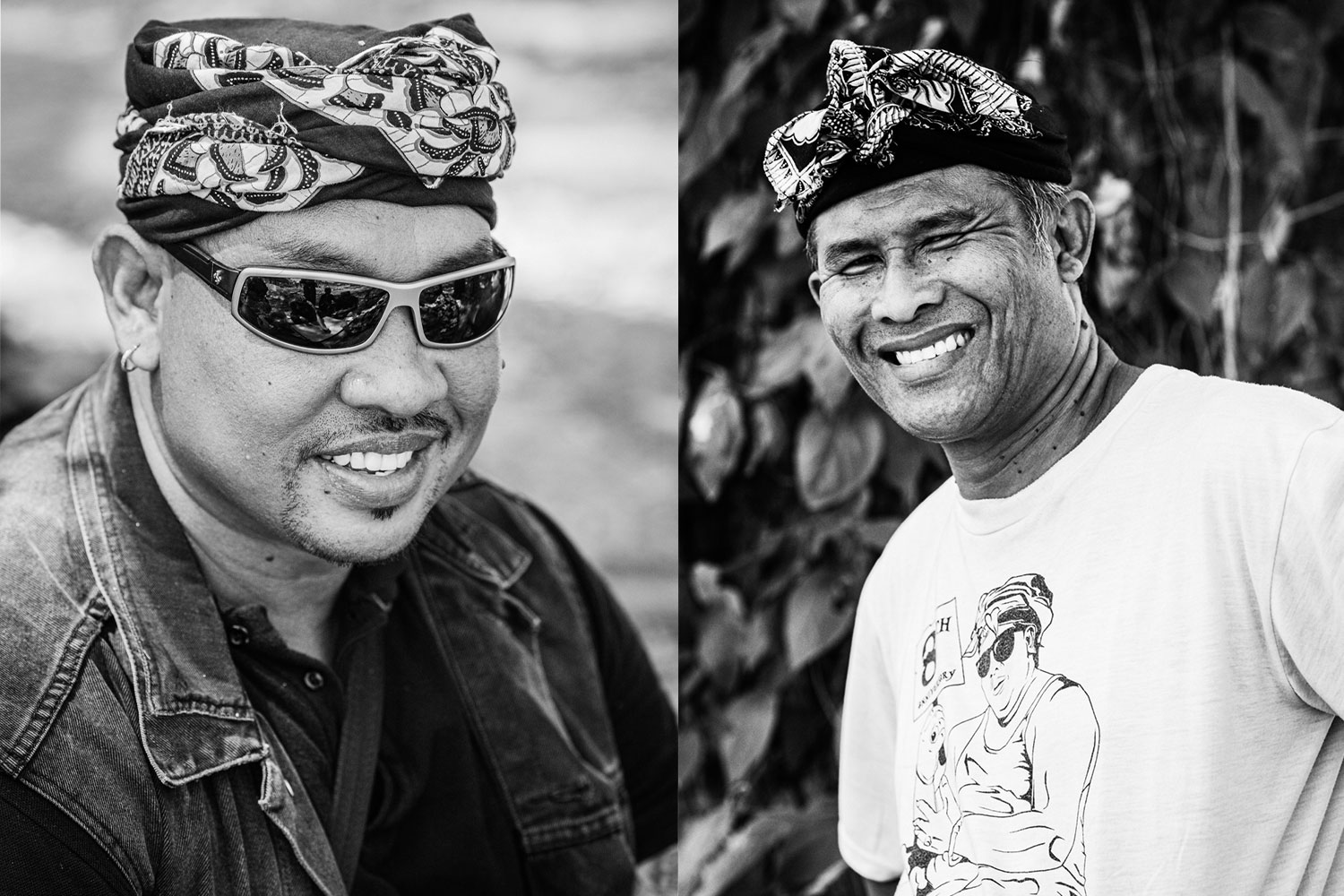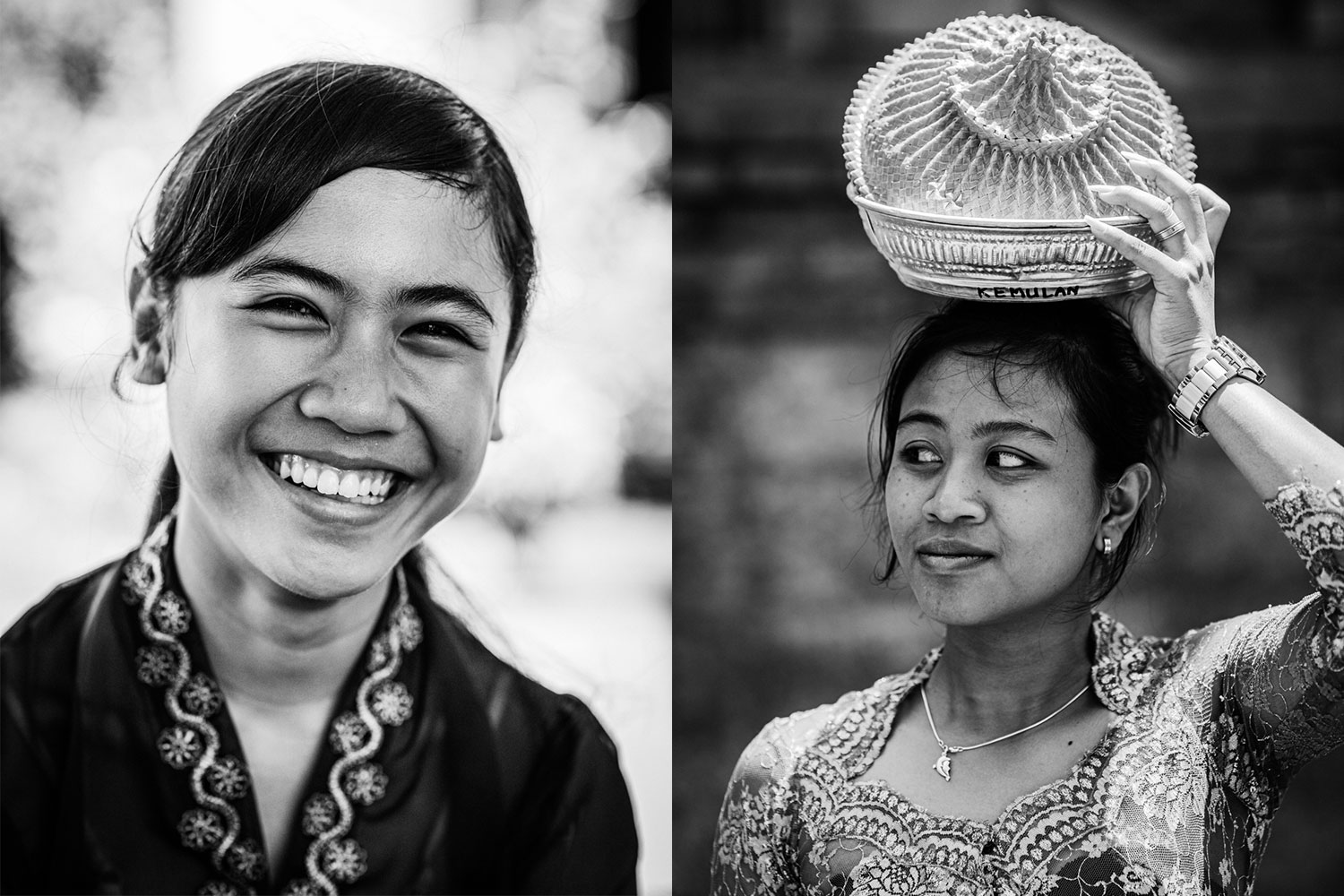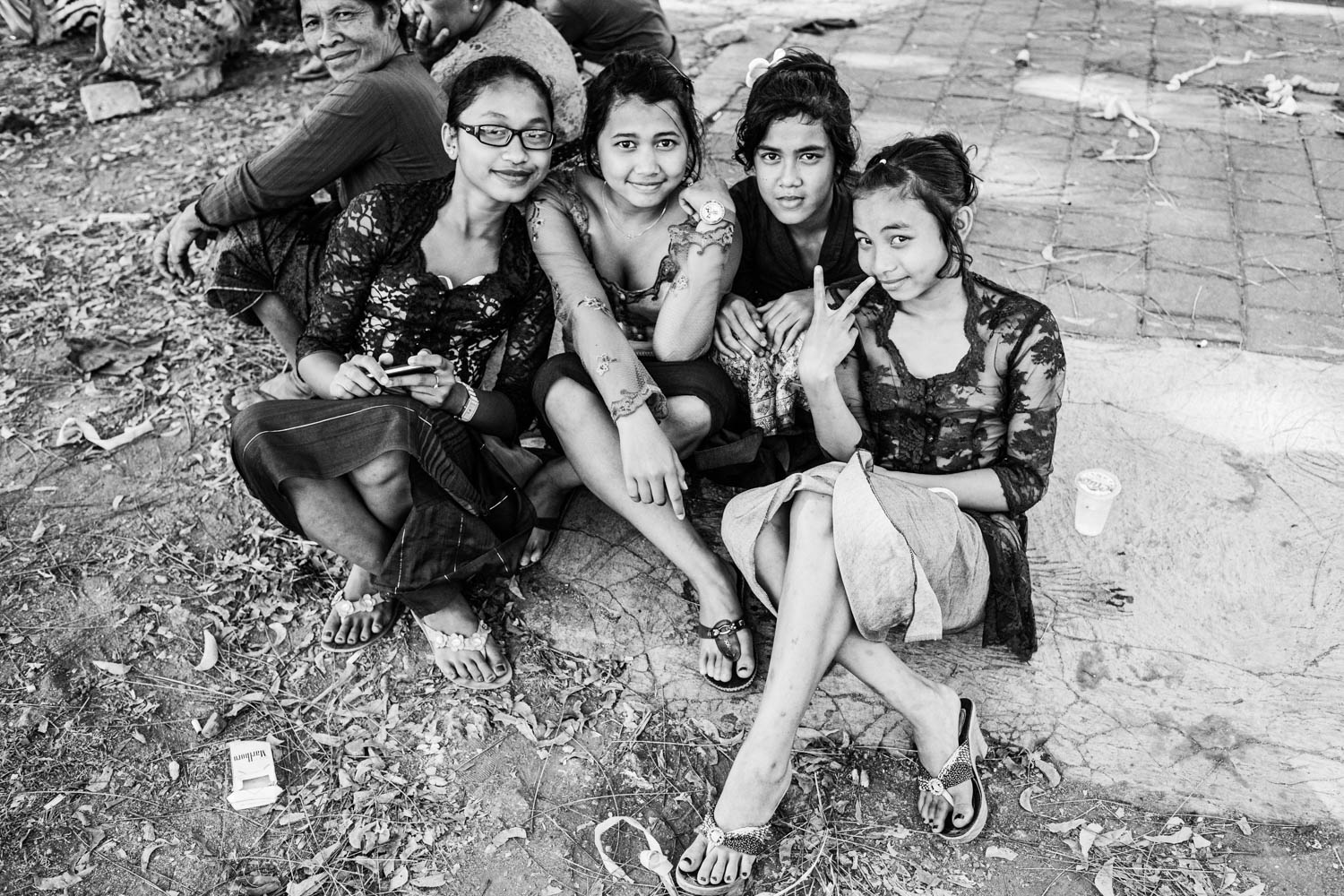 Cremation family portraits
I visited Bali – Indonesia in 2011. While there I was honoured to document Mr A.A. Mangkling's Ngaben cremation ceremony.  An event to celebrate his life. As I sorted  through the many photographs from the three day event, I was struck by the many lovely posed family portraits. Subsequently, I decided to separate out and curate the cremation family portraits to complement the Ngaben Cremation story.
Follow this link for more black and white photographs documenting Mr A.A. Mangklings  Ngaben Cremation Ceremony in Bali.
For more portrait studies, please visit the Portrait Artworks Gallery.
Artist: © Tahnia Roberts 2011
Category: Photography
Style: Portraiture
Subject: Family portraits – Mr A.A. Mangkling's cremation and celebration of his life – Bali, Indonesia
Medium: Digital, photo, black and white
Artist country: Malaysia