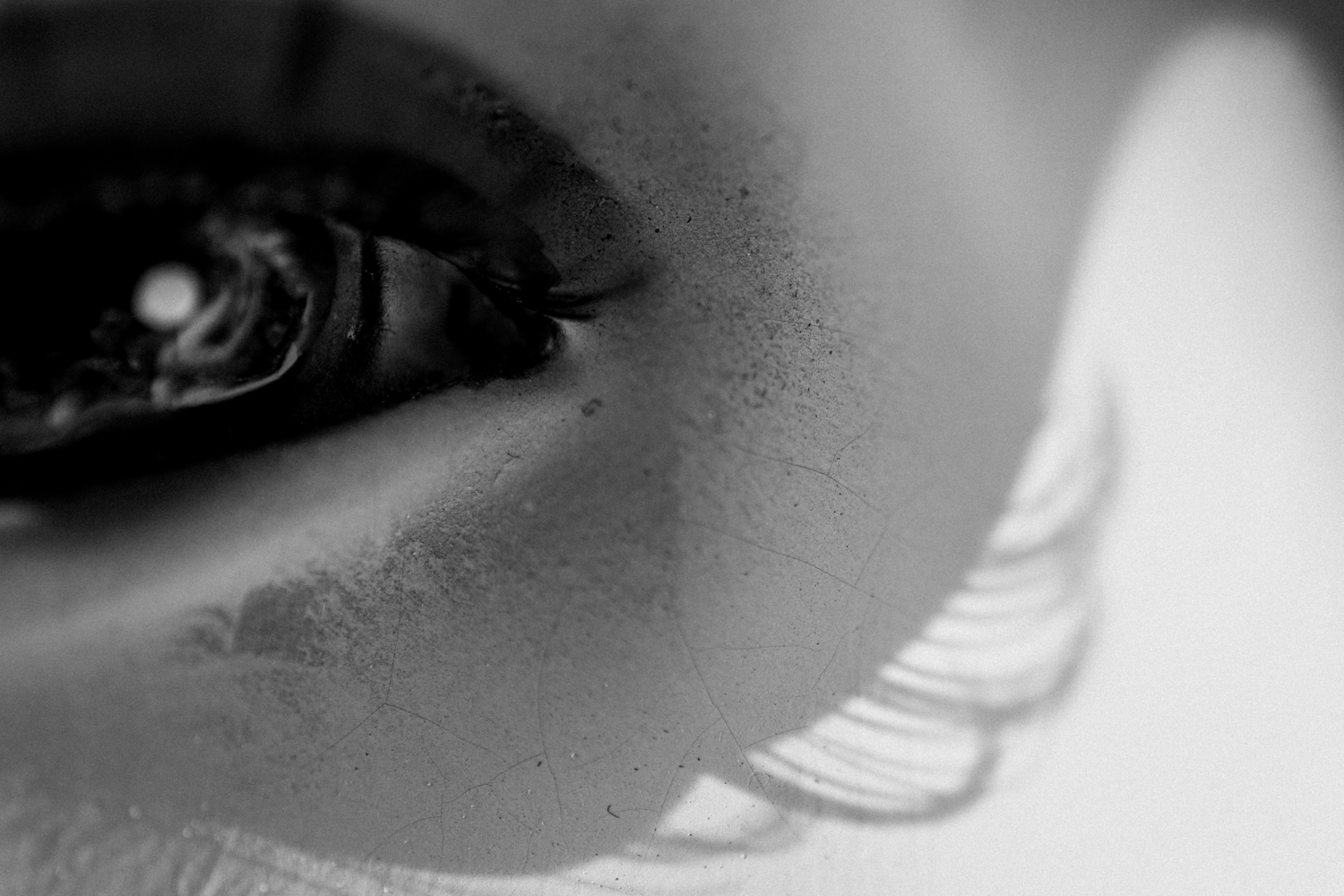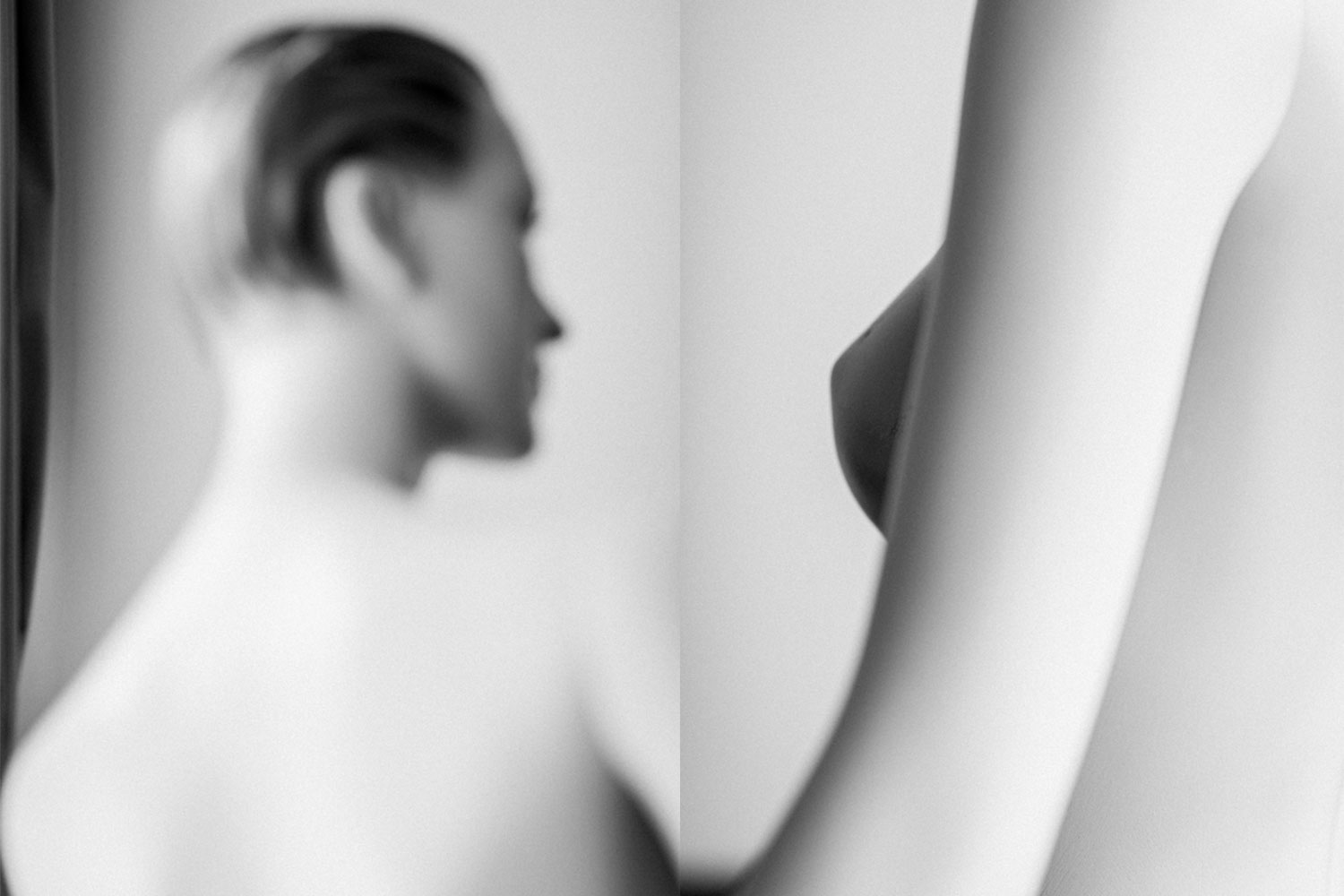 Mannequin model portraits
I rescued this female shop mannequin from a rubbish skip in Kuala Lumpur Malaysia. A women's clothing store was shutting shop, and throwing out the mannequin. She is a full torso and it was an effort to take all her body parts home. Unfortunately, transporting all her body parts took me a few trips. However, she is my muse, and here is a collection of Mannequin Model Portraits.
Mannequin model
She has some scratches and paint peel modifications which give her character. I'll label them environmental tattoos. Sadly, she has a thick layer of colourful party girl makeup plastered on her facial features, To match the party girl theme, her finger nails have glued garish sparkly blue and glitter red fang style false finger nails.
Her one armed torso sits atop a set of two office style mobile drawers. Mannequin sits with her back to a bank of large north west facing windows. The back and side lighting accentuates the contours of her body.
Whereas, the unattached other arm lies ignored in a different room in my house. Her pair of legs sit in a corner close to the door of the studio the joining rod protruding from her hip base I use to hang my face masks.
While researching mannequin terminology I found a terrific blog written by Judi
'Queen of the Used Mannequin'
a great resource and worth a browse.
This
gallery
is full of mannequin black and white photos.
Artist: © Tahnia Roberts 2020
Category: Photography
Style: Fine art
Subject: Shop mannequin portraiture
Medium: Digital, photo, black and white
Artist country: Malaysia