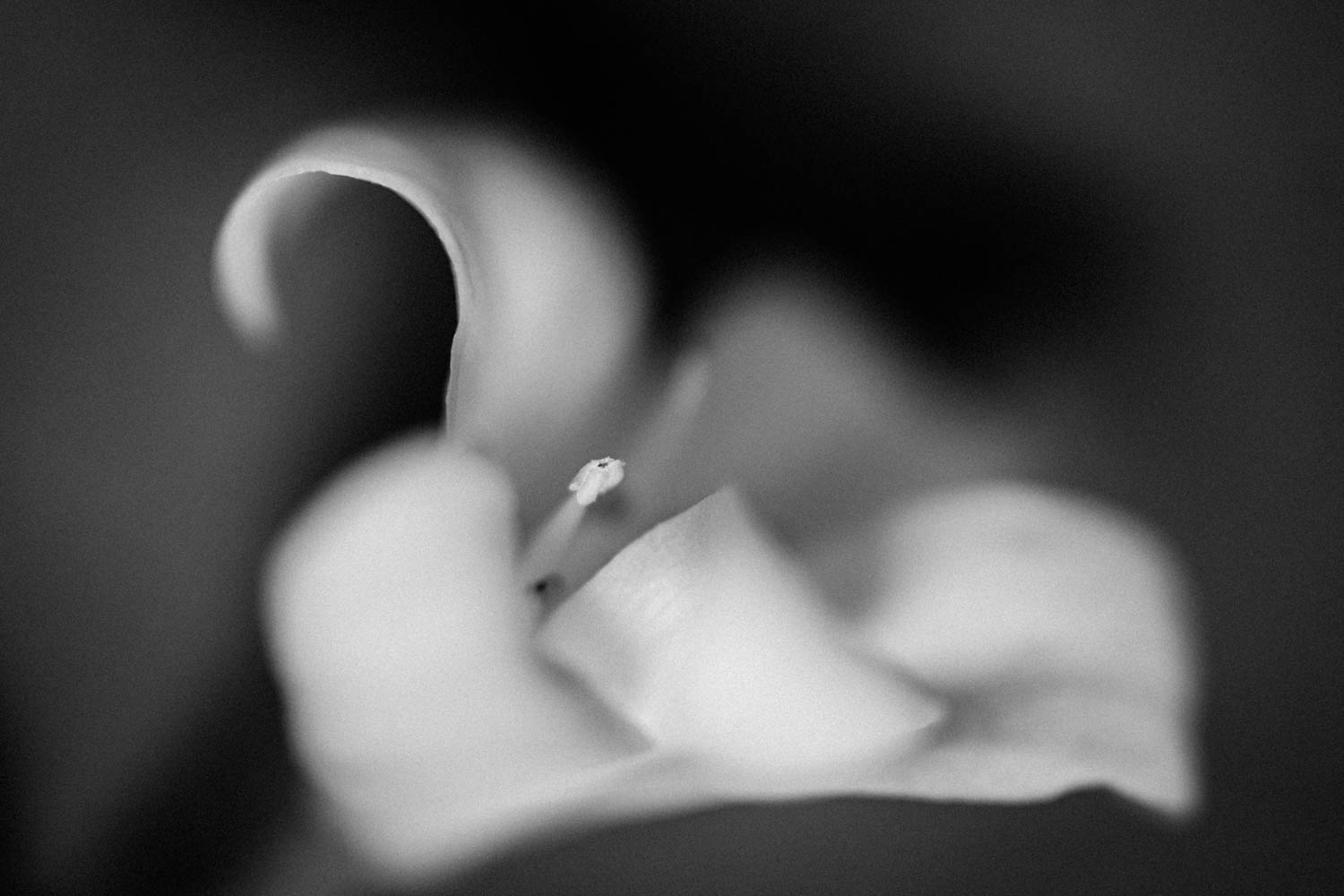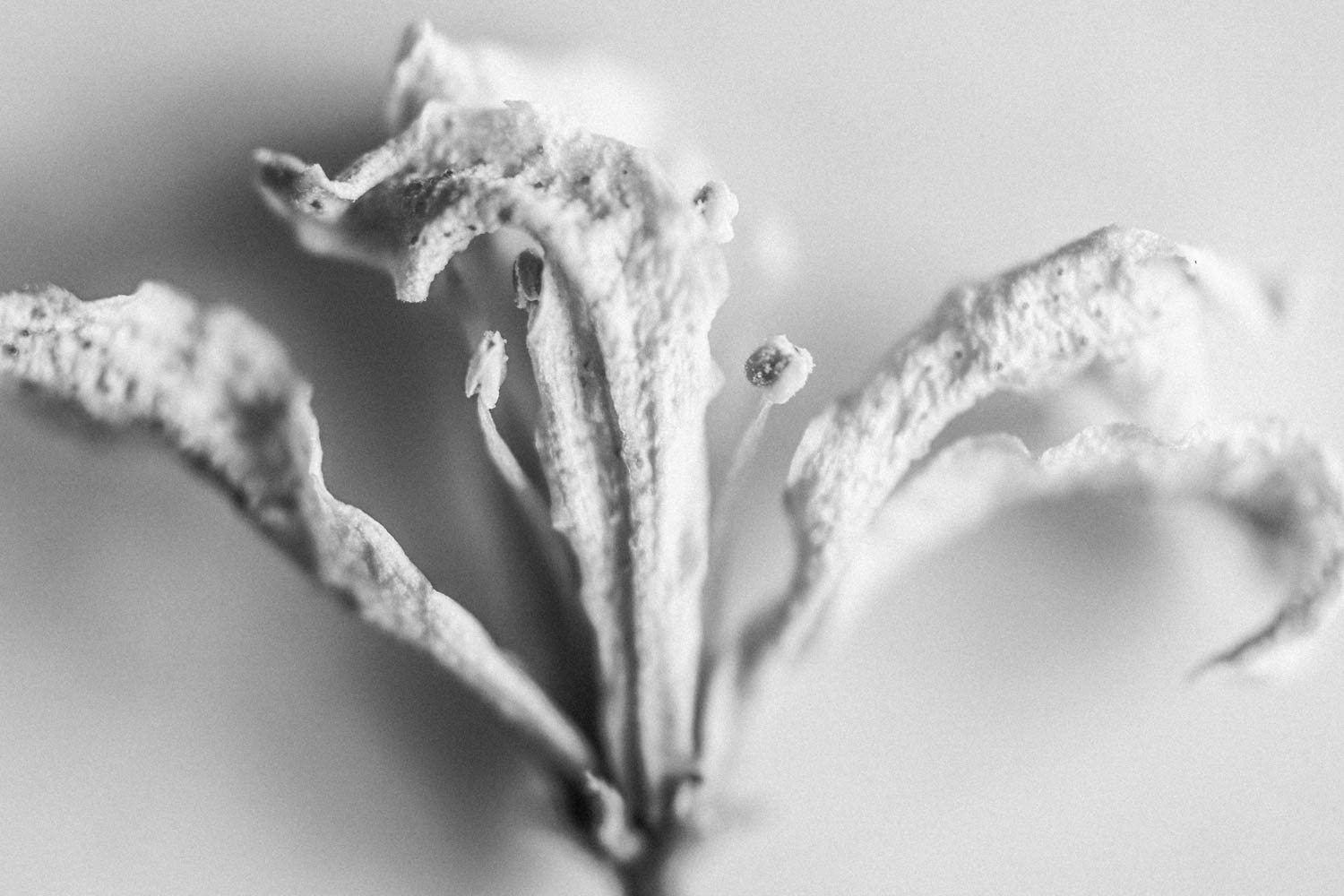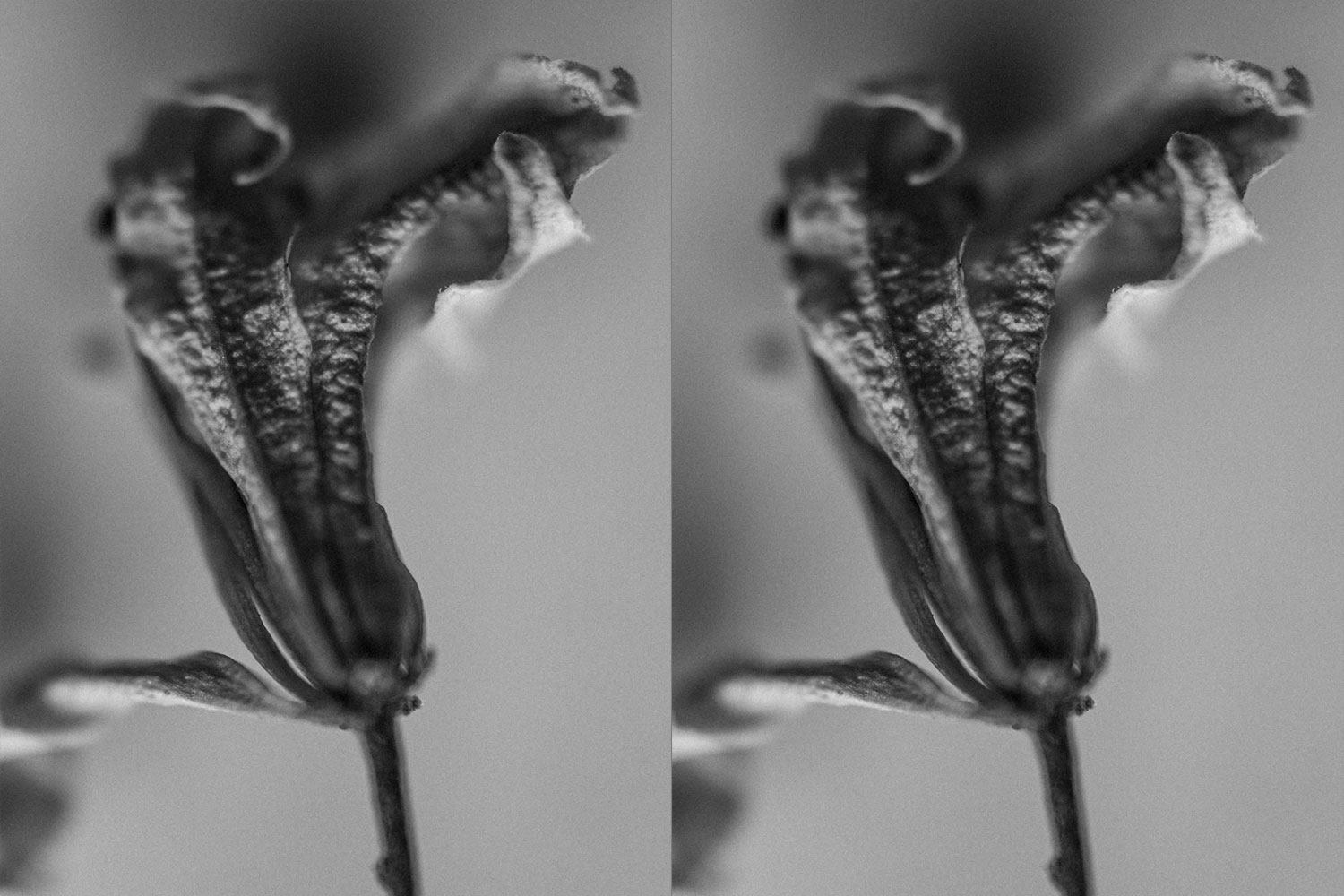 Wilting white jasmine flower
This photo essay documents a wilting white Jasmine flower I found in my garden. As a general rule, I tend not to pick flowers. Hence, I found this tiny specimen flower beneath the Jasmine shrub. Sadly, I suspect the tiny thing had blown off the shrub in a strong wind. Since the flower had recently fallen from the shrub. When I picked it up from the soil, its scent was exquisite. But as you can imagine, the flower decomposed quickly, along with its sweet aroma.
What does a white jasmine flower mean?
In addition, when I have a flower in the studio to study I also like to research the meaning of the flower. Fortunately, there's plenty of great blog content available on the internet about flower symbolism. I like the author Rebekah P's from the
Florgeous
blog's explanation about the meaning of the white Jasmine flower, and have included a quote below.
… "white jasmine flower is the most common shade you will see, and it's also the most commonly referenced in poems and artistic works. White is usually associated with purity, virginity, and innocence" …
Artist: © Tahnia Roberts 2020
Category: Photography
Style: Fine art
Subject: Botanical study
Medium: Digital, photo, black and white
Artist country: Malaysia