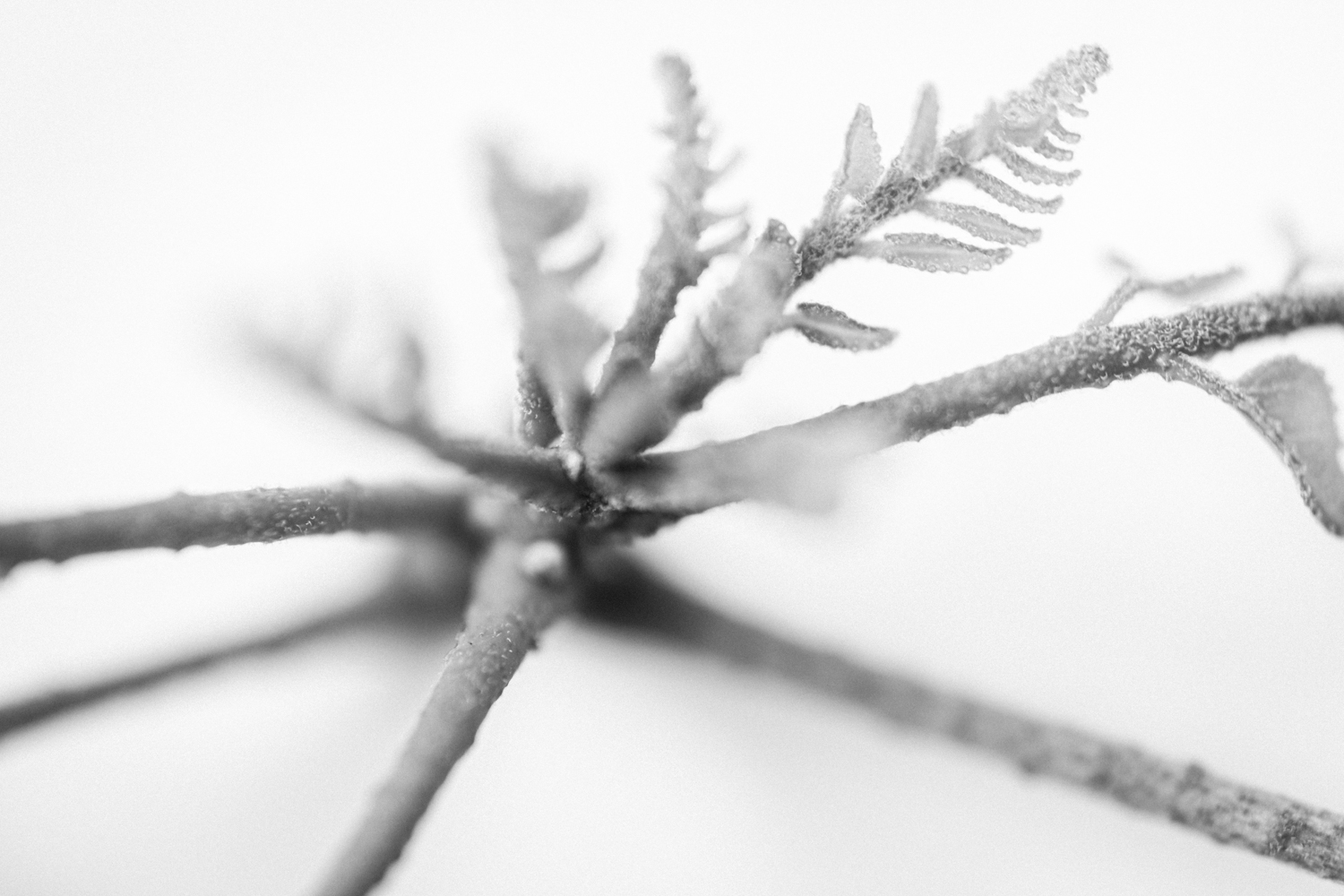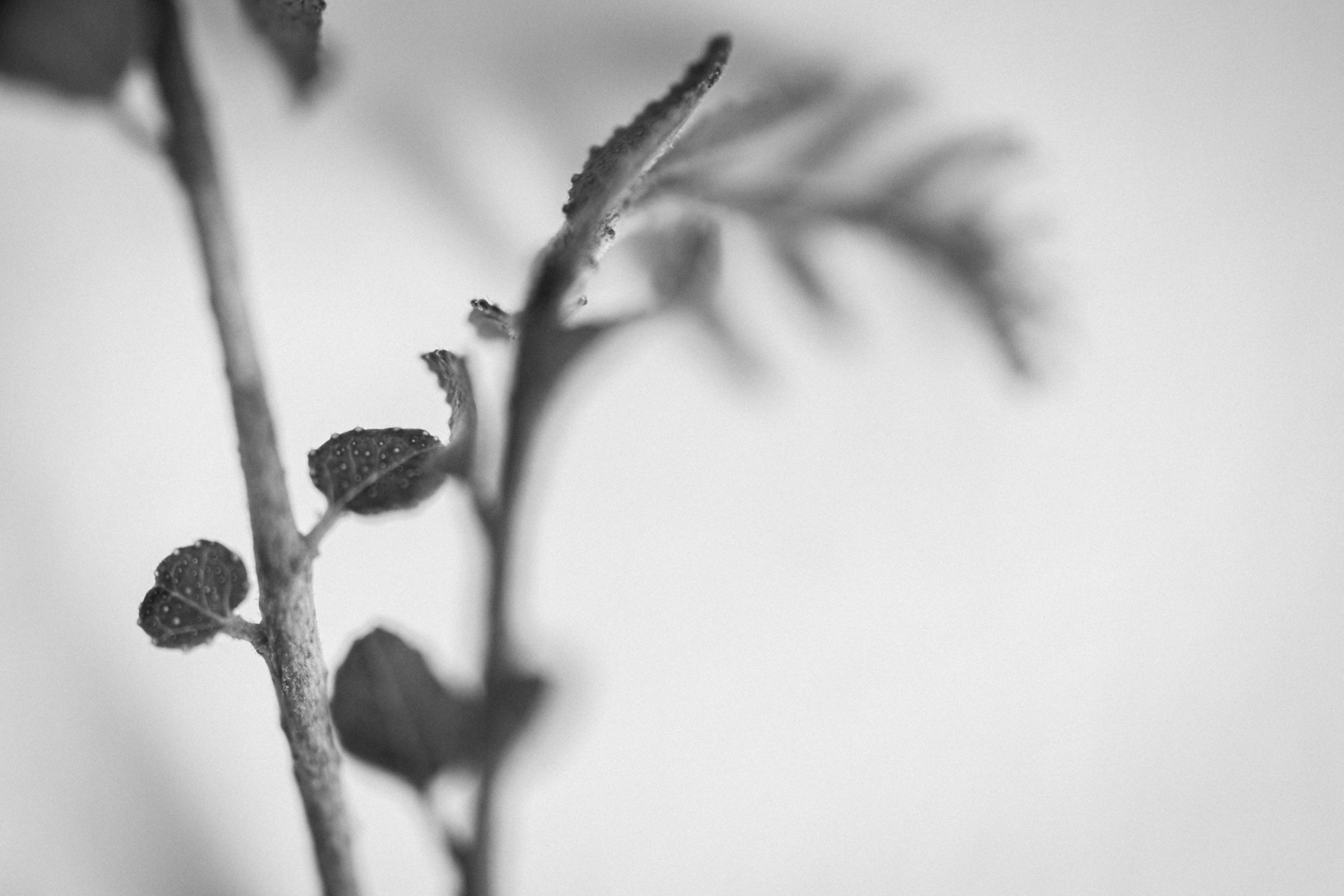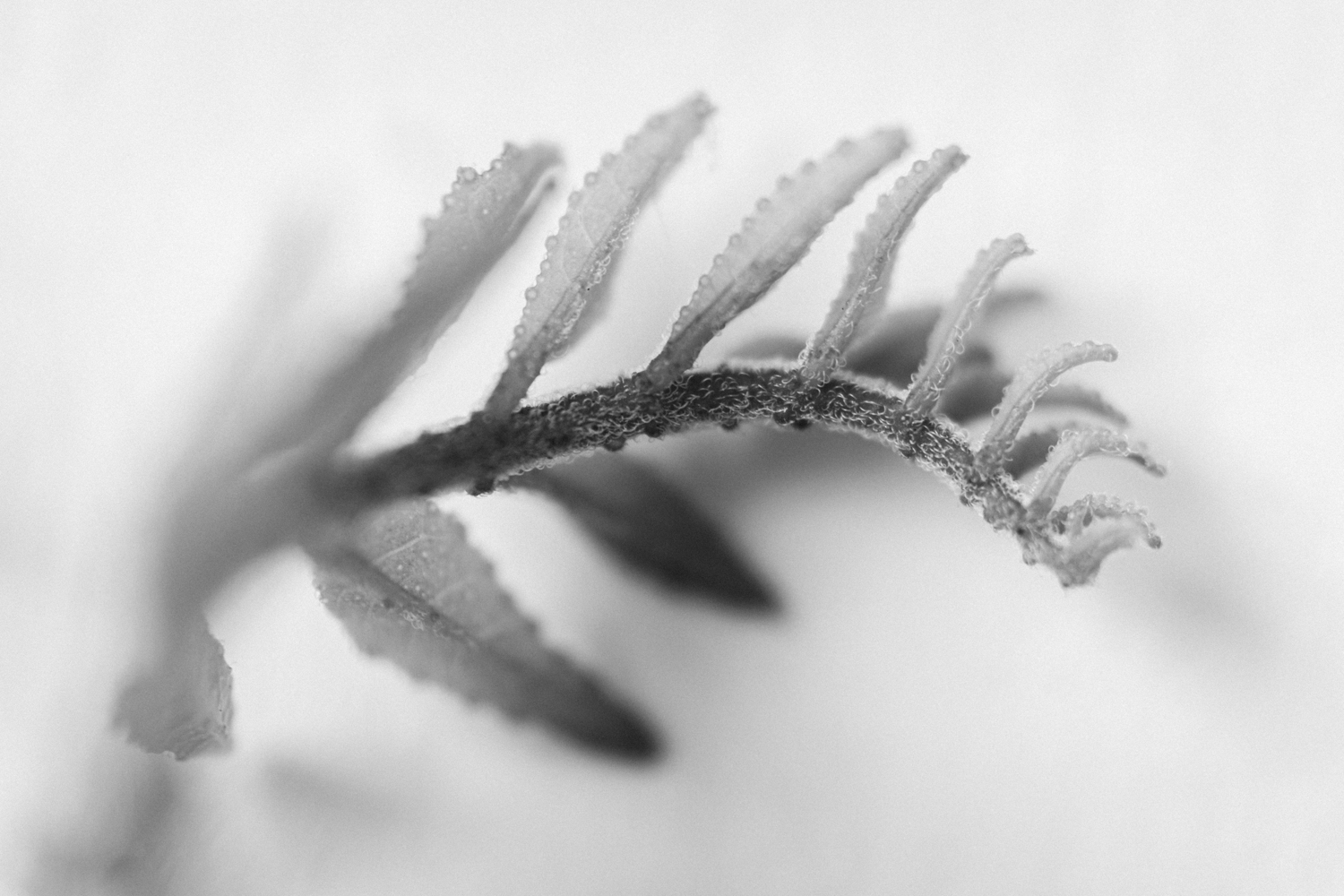 Botanical fern photography
A macro lens was used to photograph this delicate little fern. Shooting flora and fauna, plants and flowers, is hugely rewarding. The – Botanical Fern Photography – in this journal entry was shot in my studio using only natural light.
Macro photography is exceptional for extreme close-up detail of plants. As you'll notice when you study the art works. As intended, some elements of the fern are super sharp, and in contrast to other parts of the fern with a soft focus. Thus, giving the imagery a sense of movement.
Furthermore, your eyes are drawn to the finer details on the fern stem. Due to the fact that I used the lens for selective focus. Also, the leaves in shadow add additional depth and dimension to the composition.
What is botanical art?
Katherine Tyrrell created an incredible resource, a top compendium of botanical art. She created – Botanical Art and Artists – in 2015. I am a huge fan and follow her properties on Facebook. Do visit the website. I can guarantee you won't be disappointed.
"Just living is not enough … one must have sunshine, freedom and a little flower."
Quote: Hans Christian Anderson
If you love photographs of plants and flowers, I promise you'll find something you like in my – Nature – Gallery, here on this website.
Artist: © Tahnia Roberts 2020
Category: Photography
Style: Fine art
Subject: Fern study
Medium: Digital, photo, black and white
Artist country: Malaysia