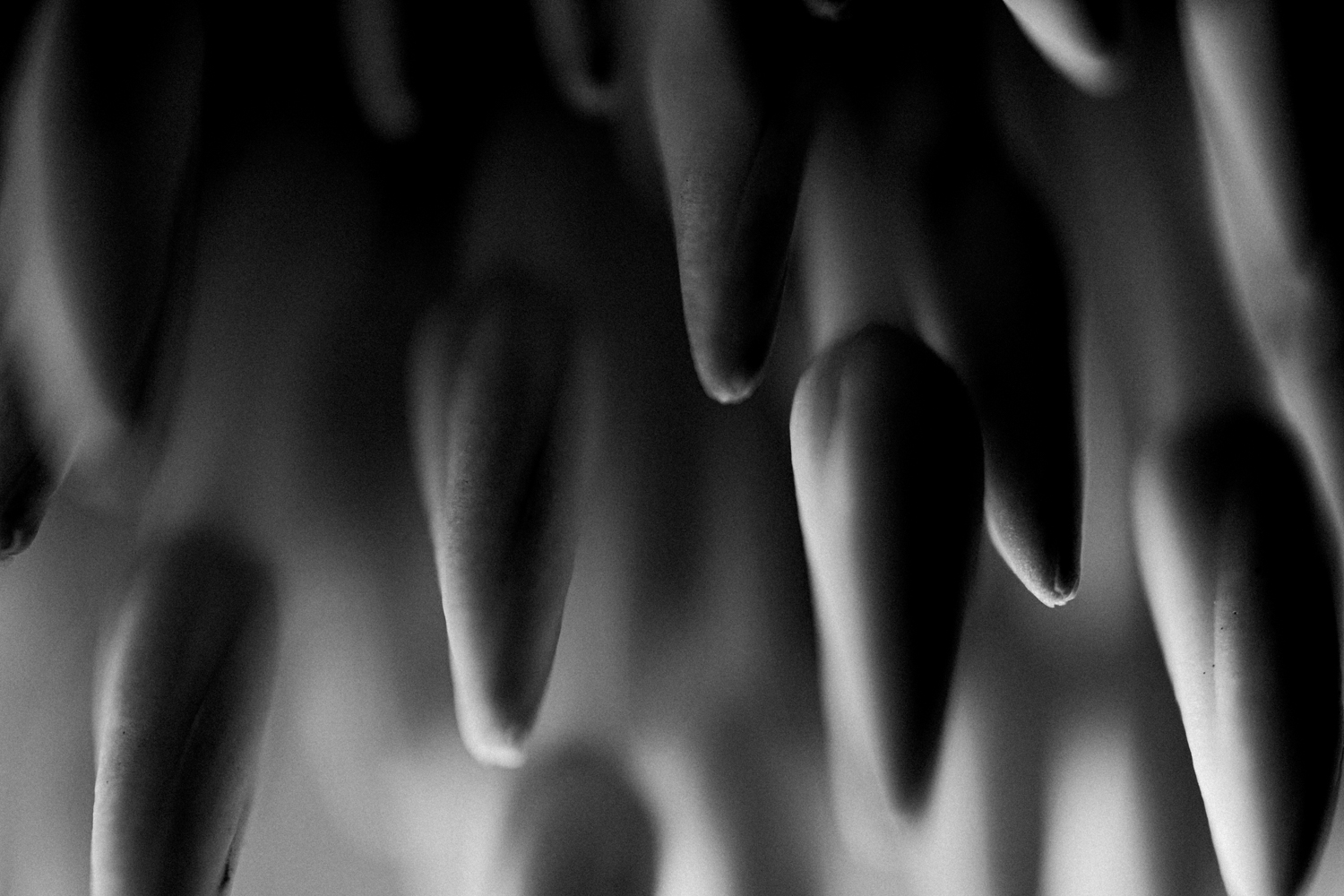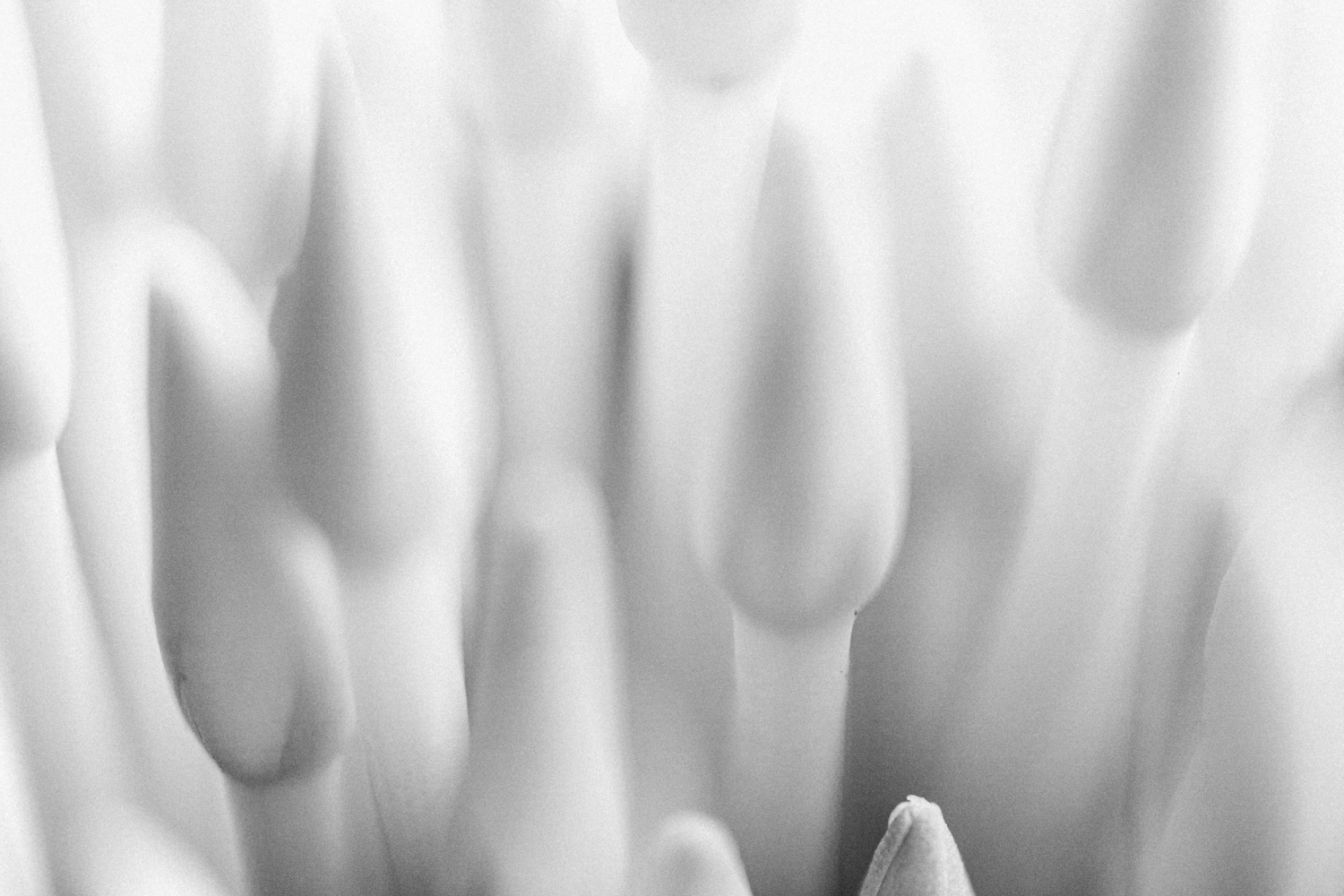 Flower photography
The black and white photos in this blog post are in contrast to each other. One photo is high key while the other photo is low key photo. Flower photography is now a sizeable part of my photography practice. I don't pick fresh flowers, or purchase freshly cut flowers from florists in my photography. Found specimens are the foundation of subject matter I use in my art practice.
Lighting setup
The found flower specimen was photographed in the studio. To light the flower I used a Metz mecalight LED – 160 as the key light. The light is small in size which is ideal for my still life botanical work. A favourite choice of work tool is the Canon 65mm f2.8 manual focus macro lens .
Most of the flower imagery included in this blog post are photographed with the Canon 65 mm lens in the studio.
Artist: © Tahnia Roberts 2020
Category: Photography
Style: Fine art
Subject: Flower photos in black and white
Medium: Digital, photo, black and white
Artist country: Malaysia