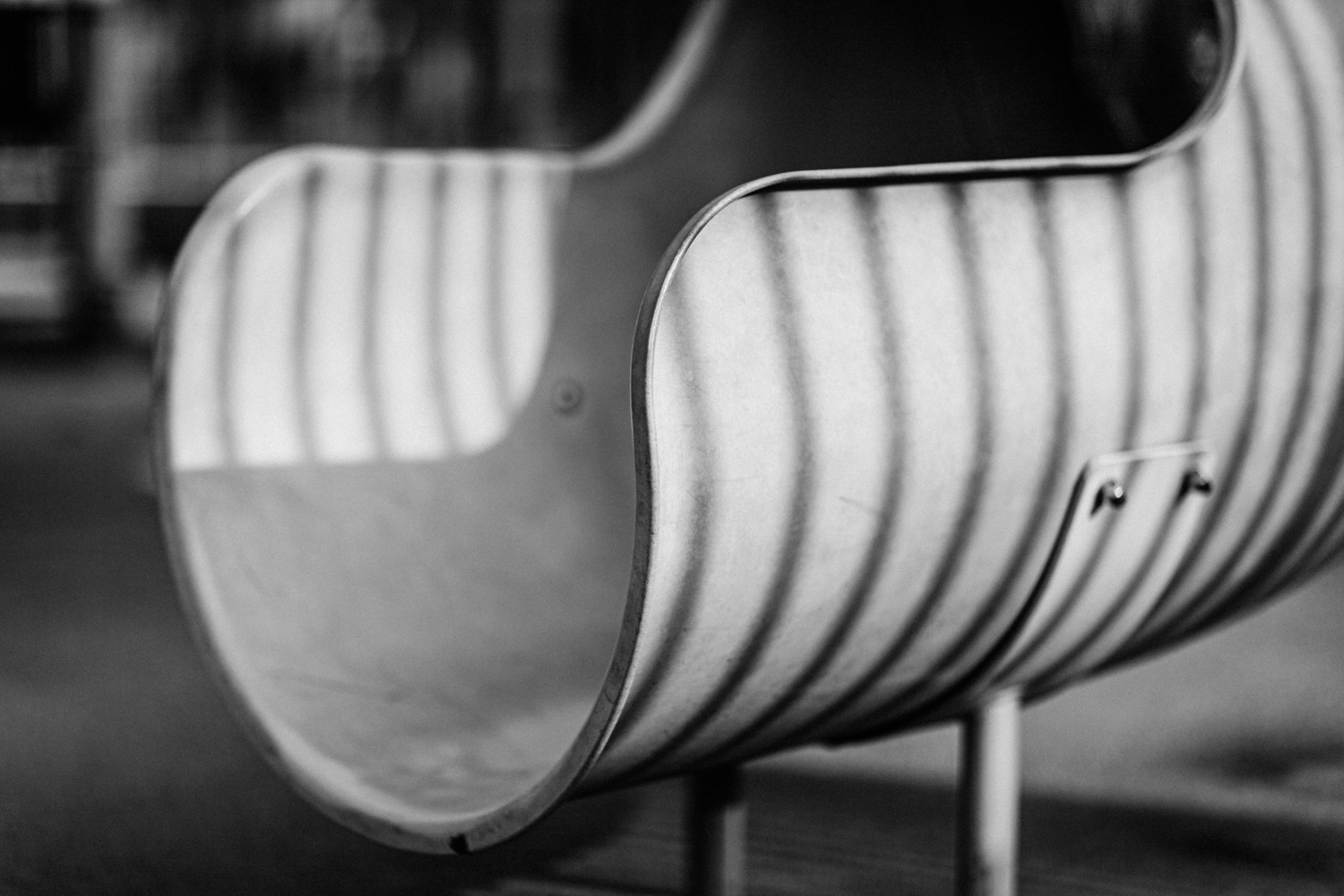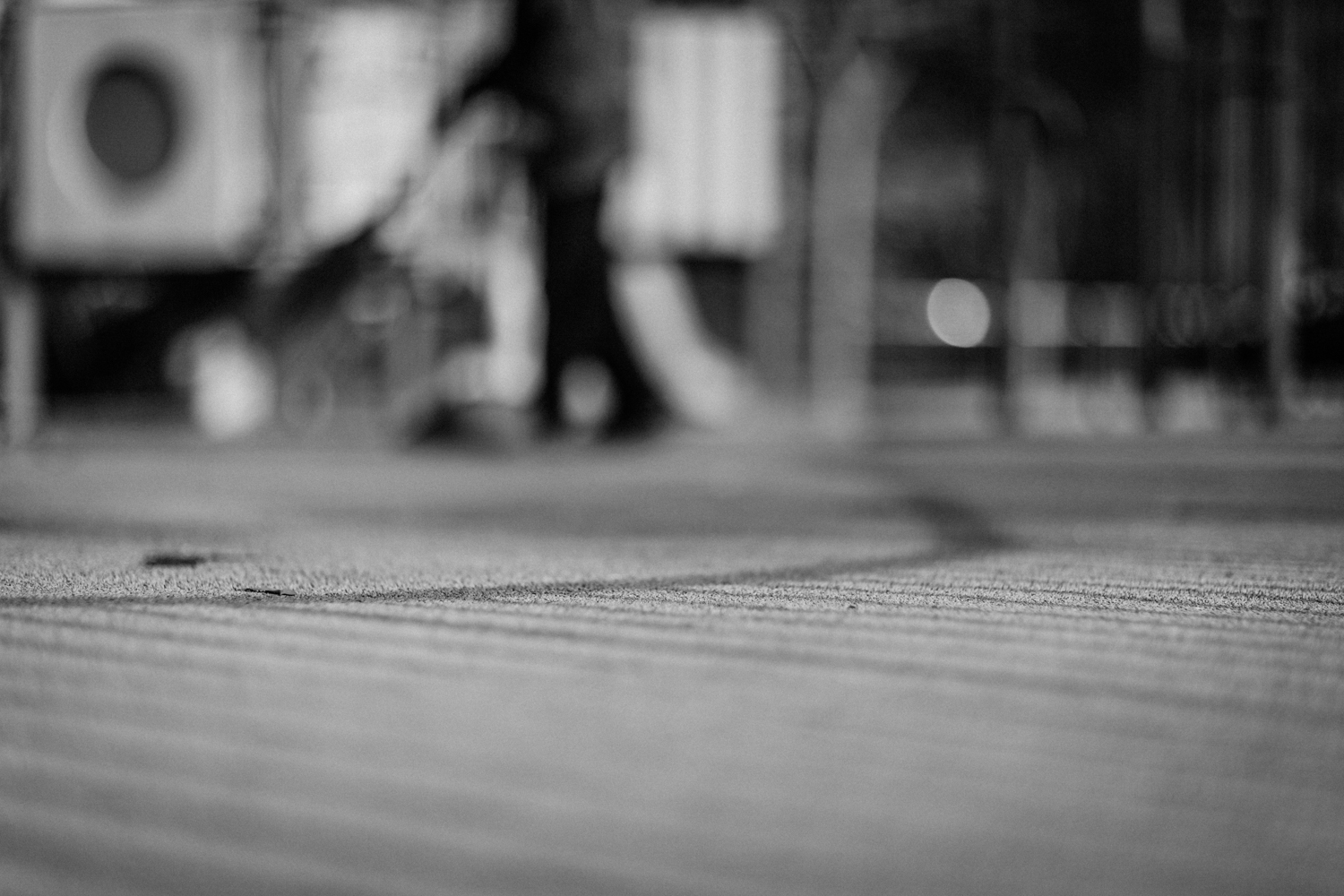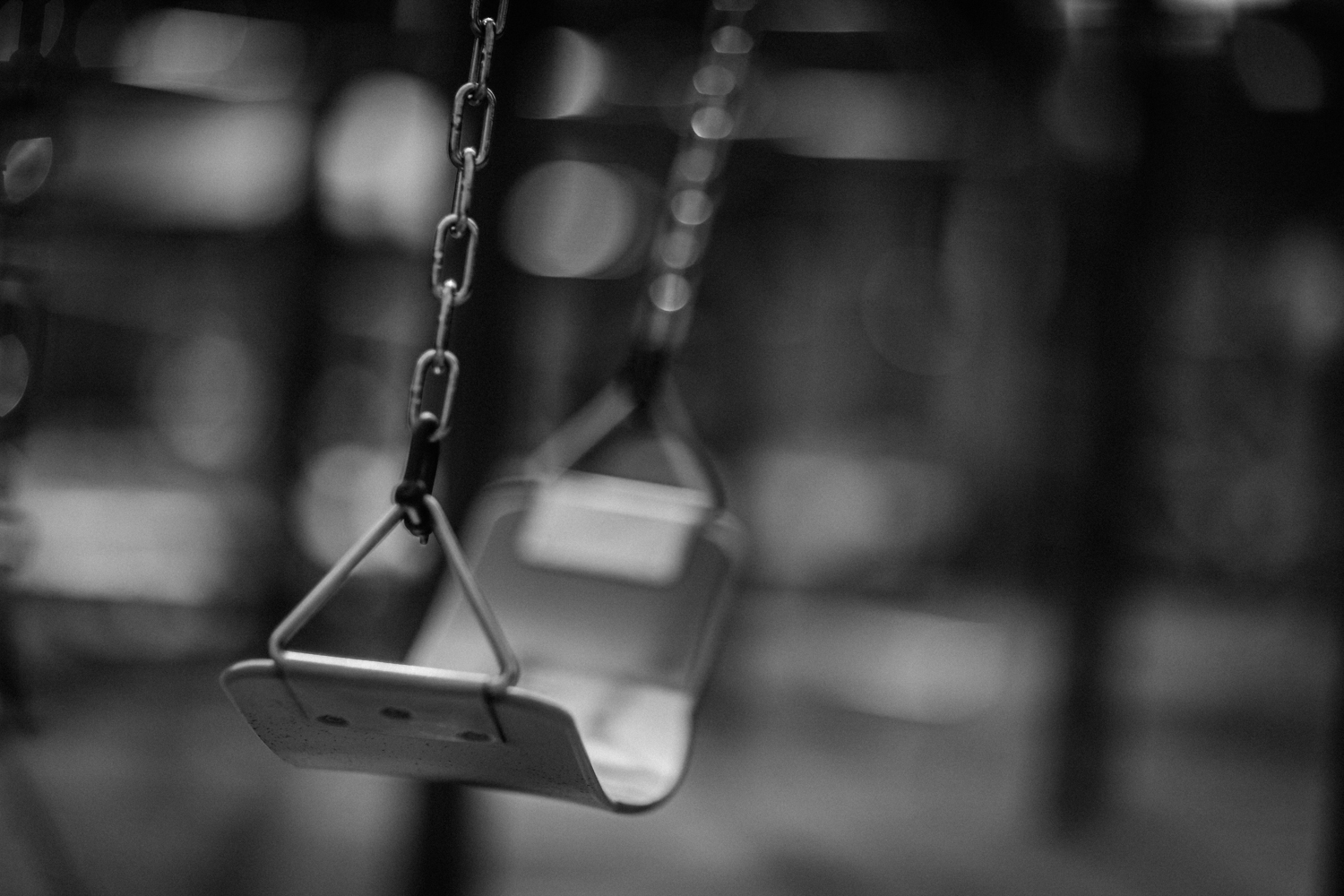 KLCC children's playground
The playground is nestled within the KLCC Park. The KLCC children's playground is apparently two-acres, and has a wide range of playground equipment. It is well reviewed on Google with 109 reviews and an average of 4.6 stars.
Black and white pictures in this post include:
groundskeeper sweeping leaves,
playground swings,
slide.
For more street photography from Kuala Lumpur jump over to the Street Artworks Gallery
Artist: © Tahnia Roberts 2016
Category: Photography
Style: Fine art
Subject: Children's playground equipment
Medium: Digital, photo, black and white
Artist country: Malaysia