Monochrome still life flower in full bloom
This journal entry features a still life flower study. The first monochrome image shows the flower in bud stage. Whereas the second image of the flower is in full bloom. The final image shows the flower beginning to decay.
"The process of flower decay, or aging in general, is called senescene."
Source: Garden guides website article
The still life photos are shot in the studio using a macro lens. The original camera RAW image files are color and converted to black and white images for publication. To explore more flower studies visit the Nature gallery. Also, the Journal has several entries featuring flowers.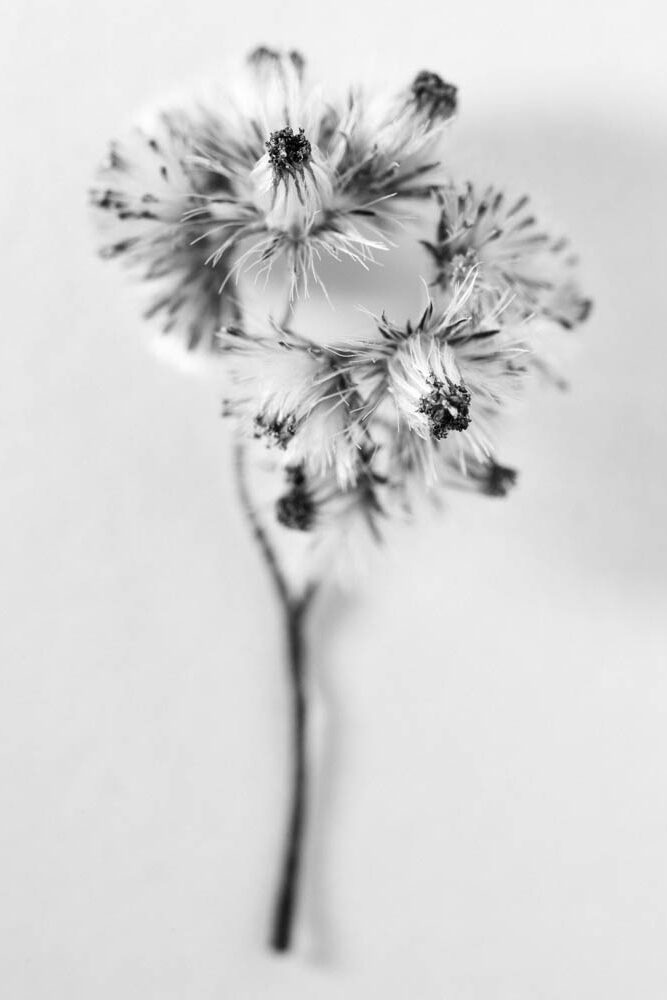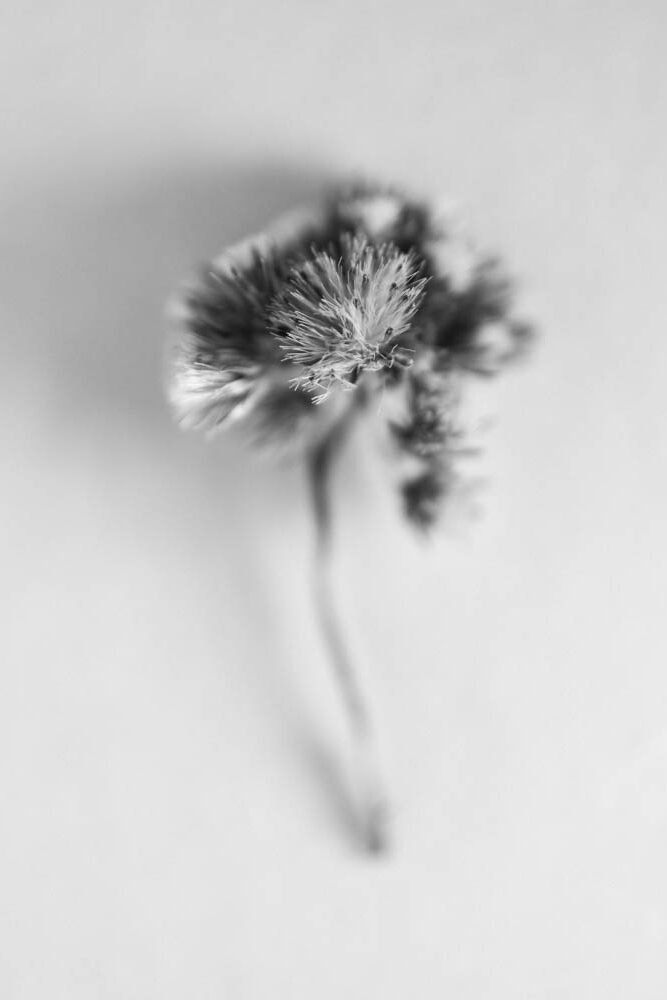 Artist: © Tahnia Roberts 2020
Category: Still life
Style: Macro photography
Subject: Still life flower study
Medium: Digital, photo, monochrome
Artist country: Malaysia