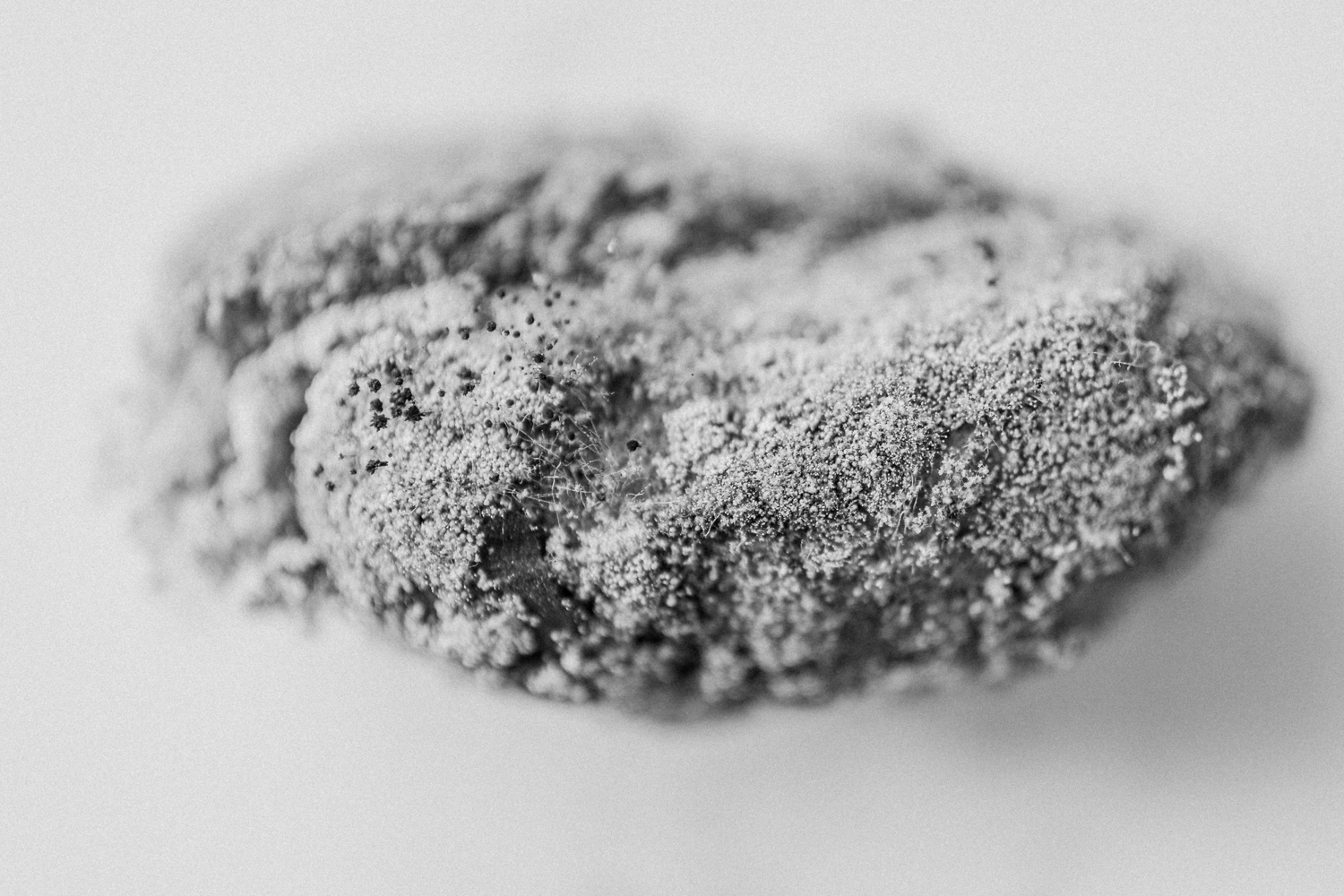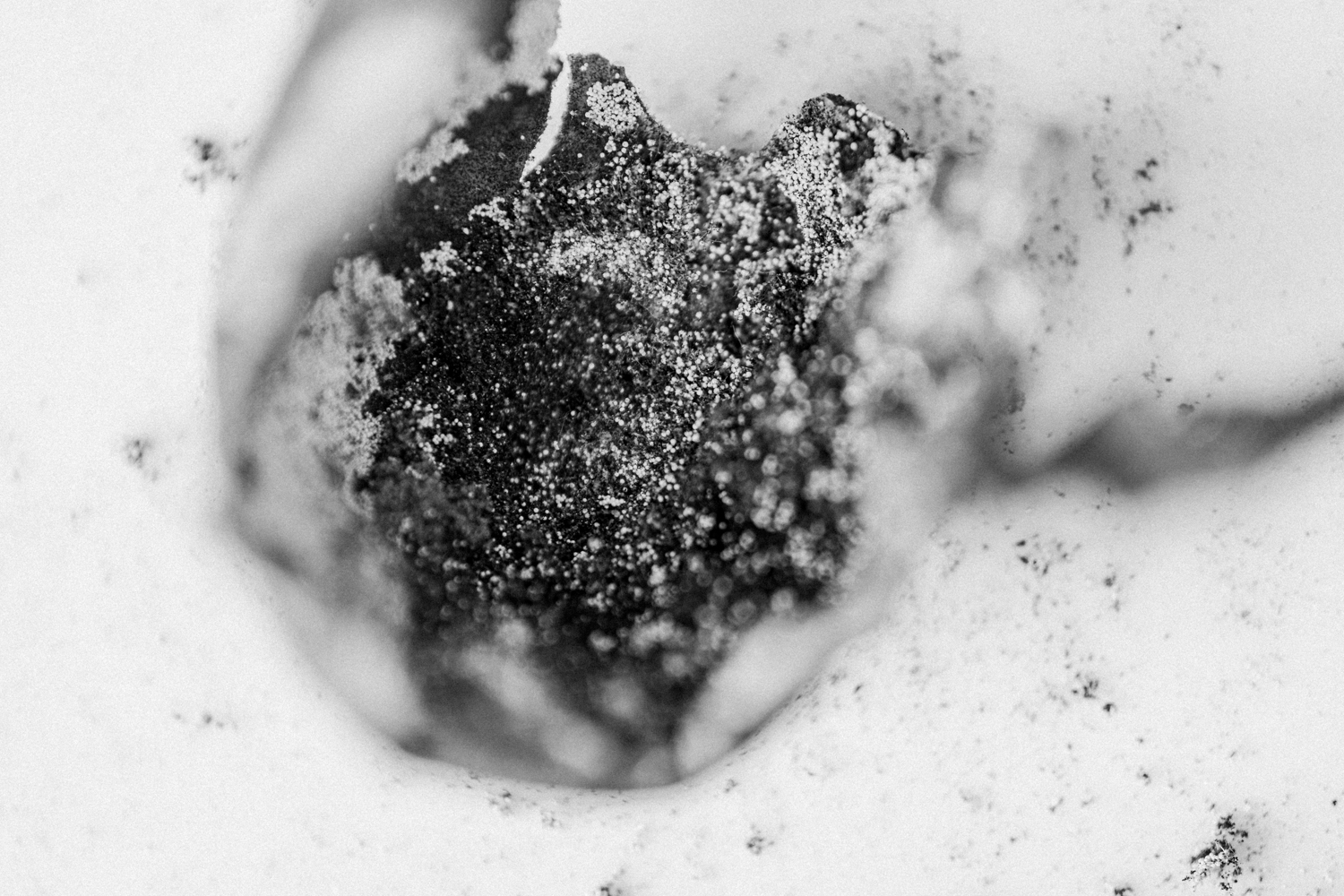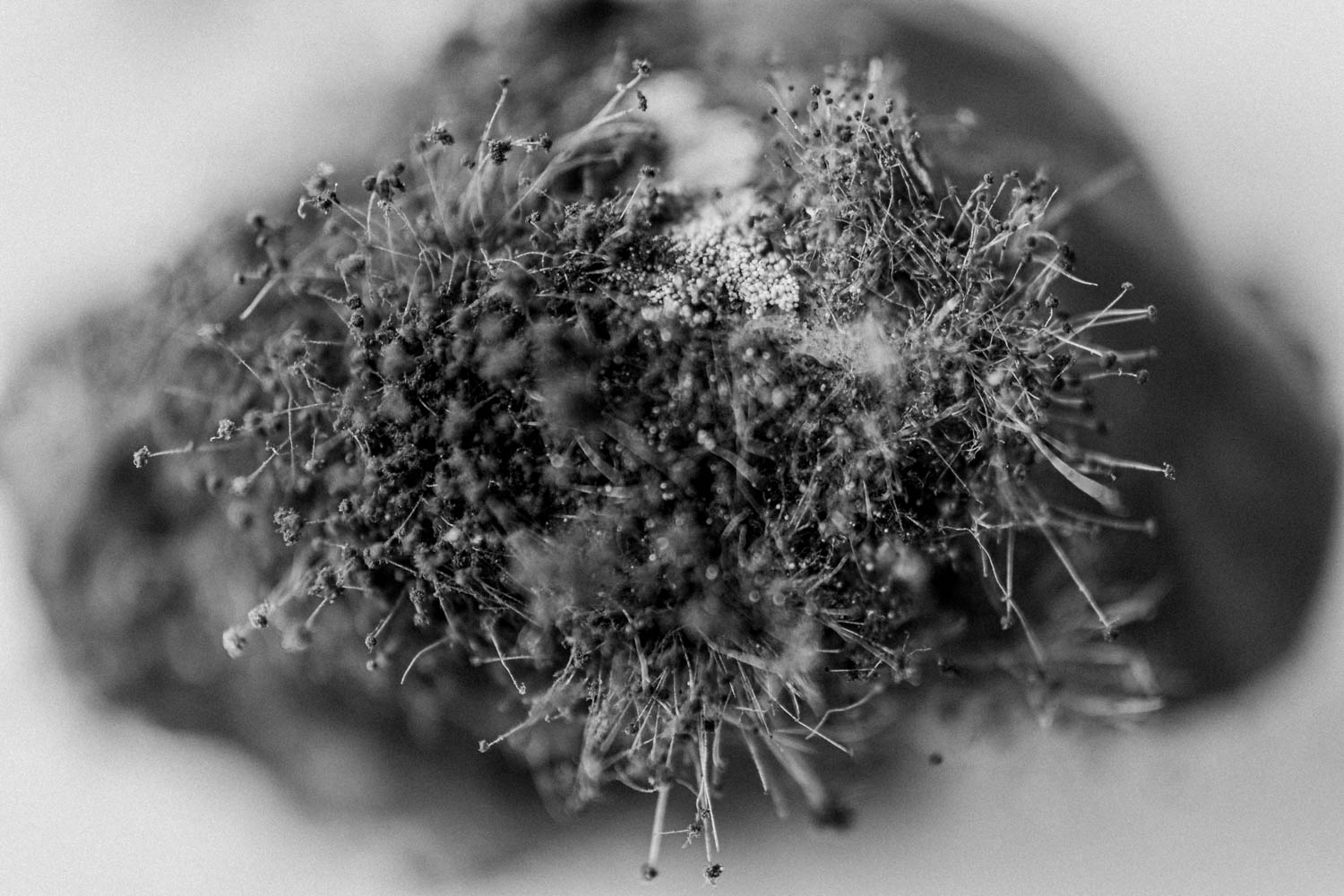 Jackfruit seeds with fuzzy mold
I have fallen in love with Jackfruit, also known as jack tree. My first taste of Jackfruit was in Kuala Lumpur – Malaysia. Fresh, ripe, uncooked Jackfruit is delicious! After a yummy snack on the fruit I decided to save the seeds for later in-depth study and documenting. Firstly, I placed the seeds in the sunlight to dry them out. Once they felt dry to my touch, I put them in a glass vessel for storage. I closed the lid and immediately forgot about the seeds. Some time later, I remembered the seeds, and had a sneak peek at them. To my surprise the nice clean Jackfruit seeds are covered with fuzzy mold and black spores – eek! The transformation albeit a surprise, was a good one. I had new subject material to study and photograph.
Black and white photography of mold
The photos in this post are a collection of black and white pictures focused on the delicate mold covering the fruits seed. The macro lens enabled me to capture extreme close-up detail of the subjects mold. As you can see the mold spores are beautiful and very delicate. As a comparison, this link will take you to a black and white photograph of a nice clean Jackfruit seed.
Artist: © Tahnia Roberts 2020
Category: Photography
Style: Fine art
Subject: Mold spores black and white photography
Medium: Digital, photo, black and white
Artist country: Malaysia