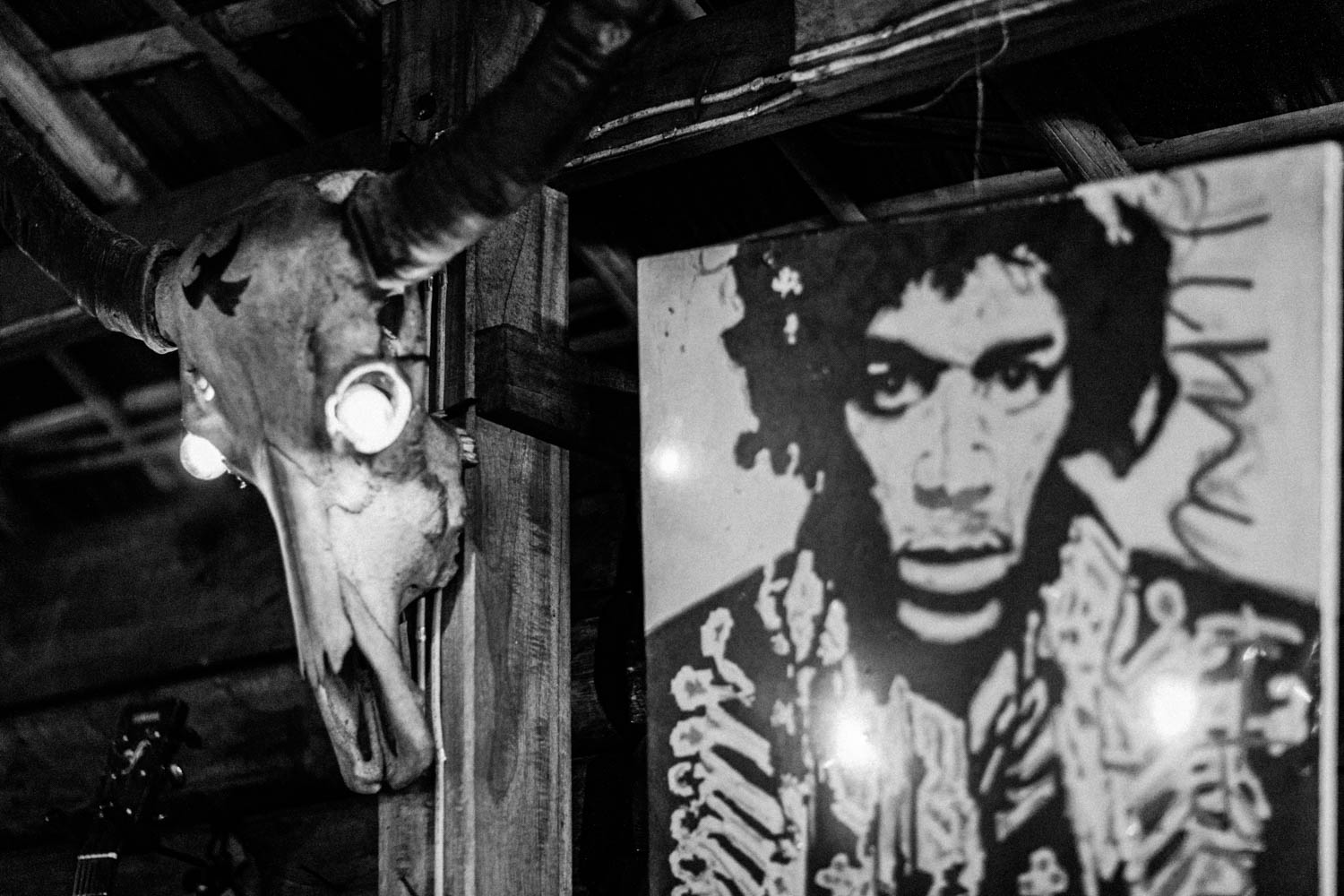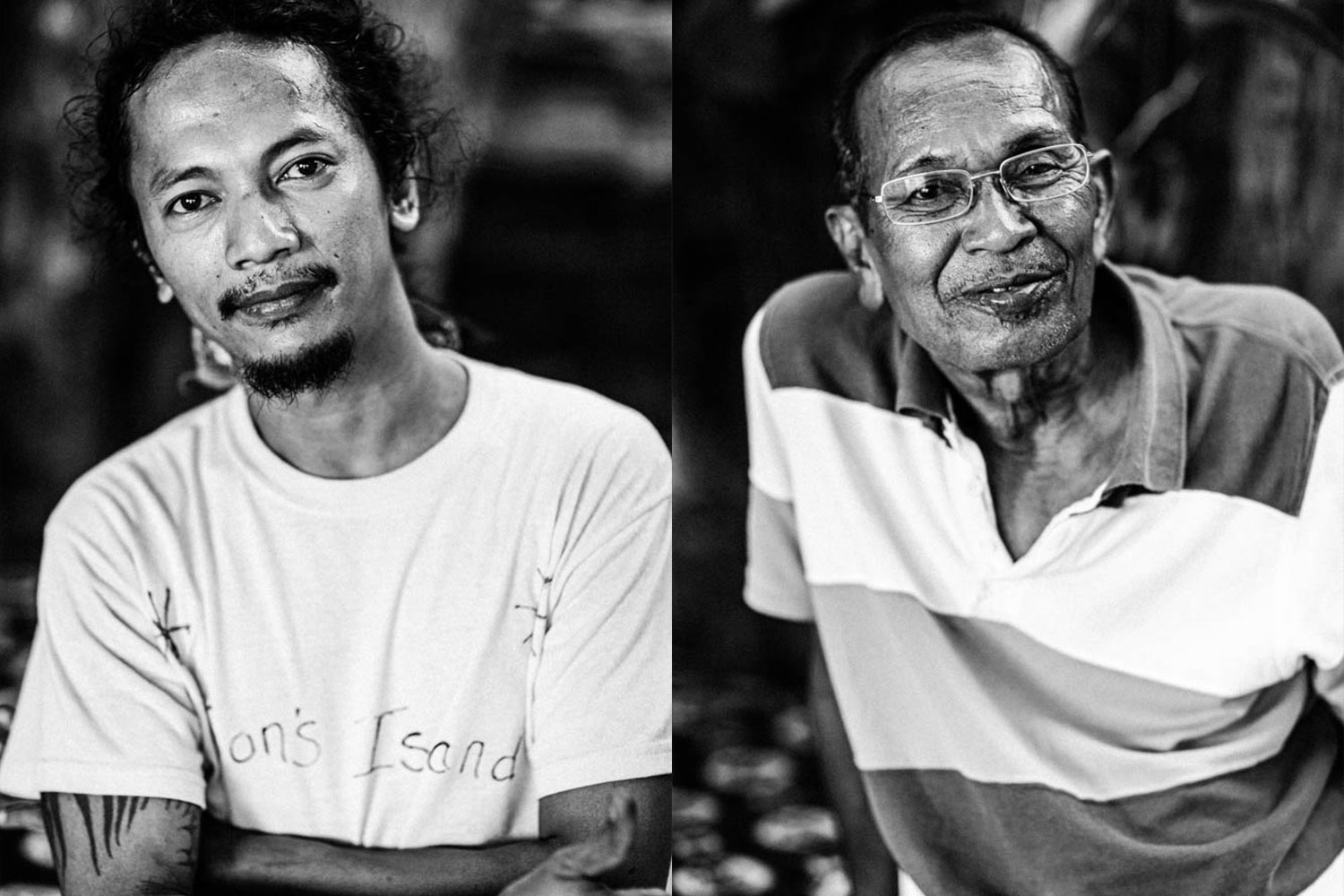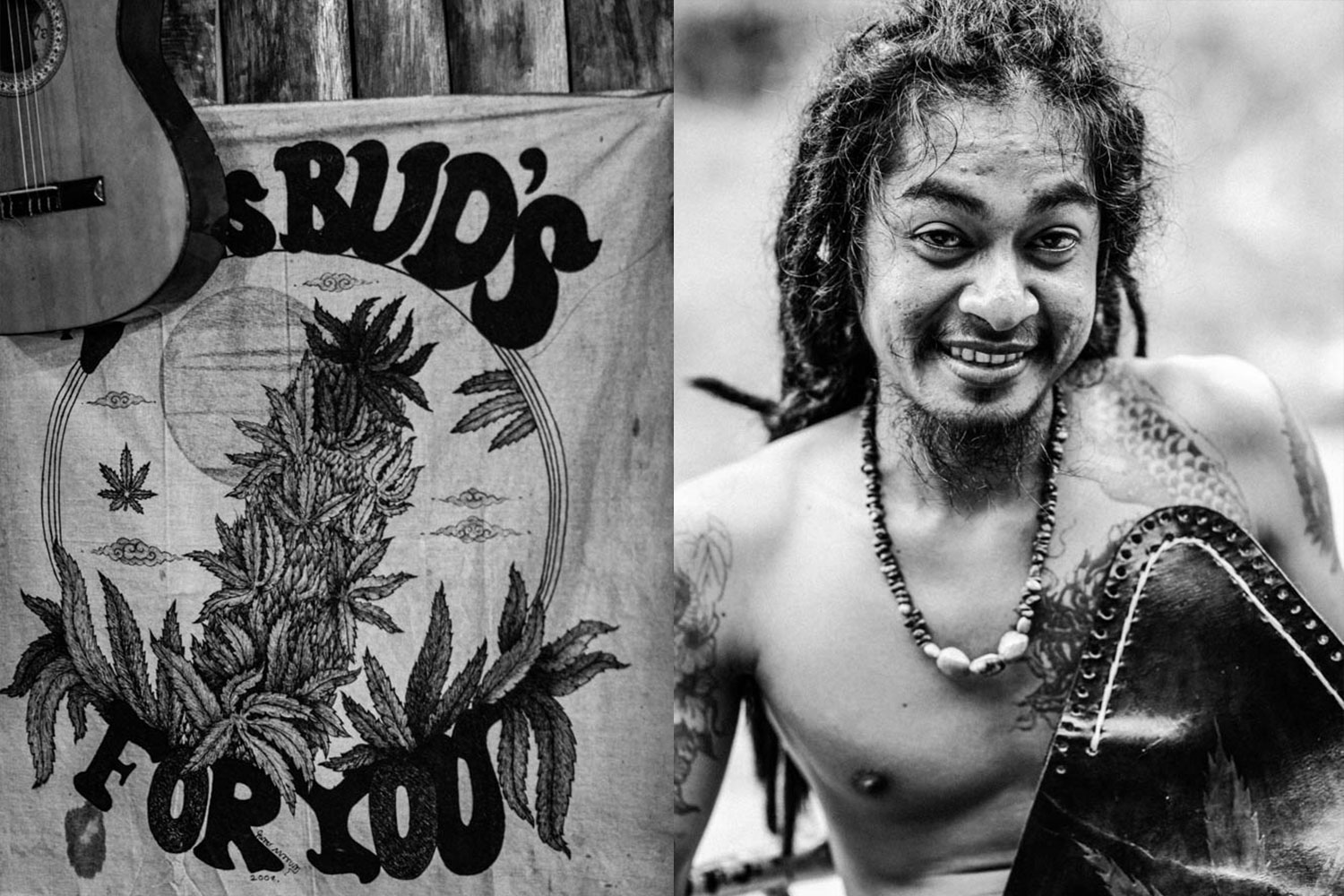 Freedom Reggae Bar Phuket
I first traveled to Phuket – Thailand in 2009. And immediately fell in love with the whole island experience. We stayed with friends and they were super hosts and tour guides. Part of our routine was a sunset beer at the Freedom Reggae Bar in Phuket. Mostly, this was due to the magnificent views. Very quickly this bar became a favourite hangout.
The bar sits on the top of a hill. Bar style seating lines the cliff edge and is the prized sunset viewing spot. The expansive seascape view is gorgeous! If you enjoy a reggae beat, there's plenty of good ole reggae tunes playing in the background. This is a venue worth visiting. For those that like a snack with their beer, there's the typical deep fried bar food available. Some healthy choices like a fresh coconut and a range of salads are also on the menu. Something for everyone. What's not to love about this bar?
Freedom Bar
Reggae Bar,
Address 40 Pa Tong, Kathu District,
Phuket 83150, Thailand
Getting my explore on. Next to the bar is a leather goods shop which stocks a variety of hand crafted belts and handbags. If you want to support local craft this shop is a good place to spend a bit.
Portrait photography
The photos in this post include black and white portraits of the bar staff. These portraits were taken with their permission. Amongst the portraits is the owner of the leather shop [the guy with the dreadlocks]. I also photographed elements of the bar's decor too. In particular, I liked the portrait of Jimi Hendrix nestled beside a water buffalo skull installation.
Other Journal entries – blog posts – from my 2009 holiday in Phuket
Thailand
Artist: © Tahnia Roberts 2009
Category: Photography
Style: Fine art
Subject: Phuket – travel
Medium: Digital, photo, black and white
Artist country: Malaysia