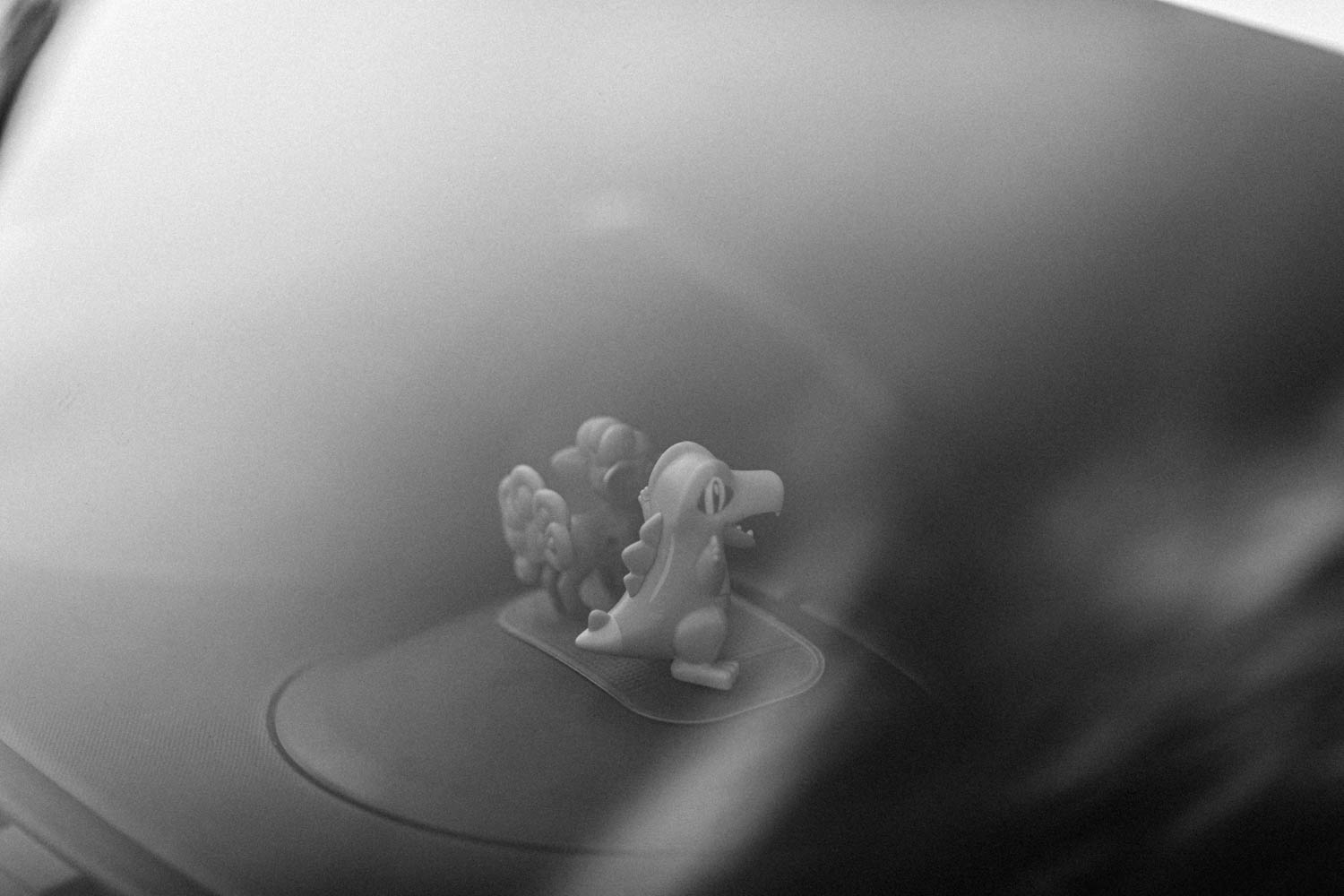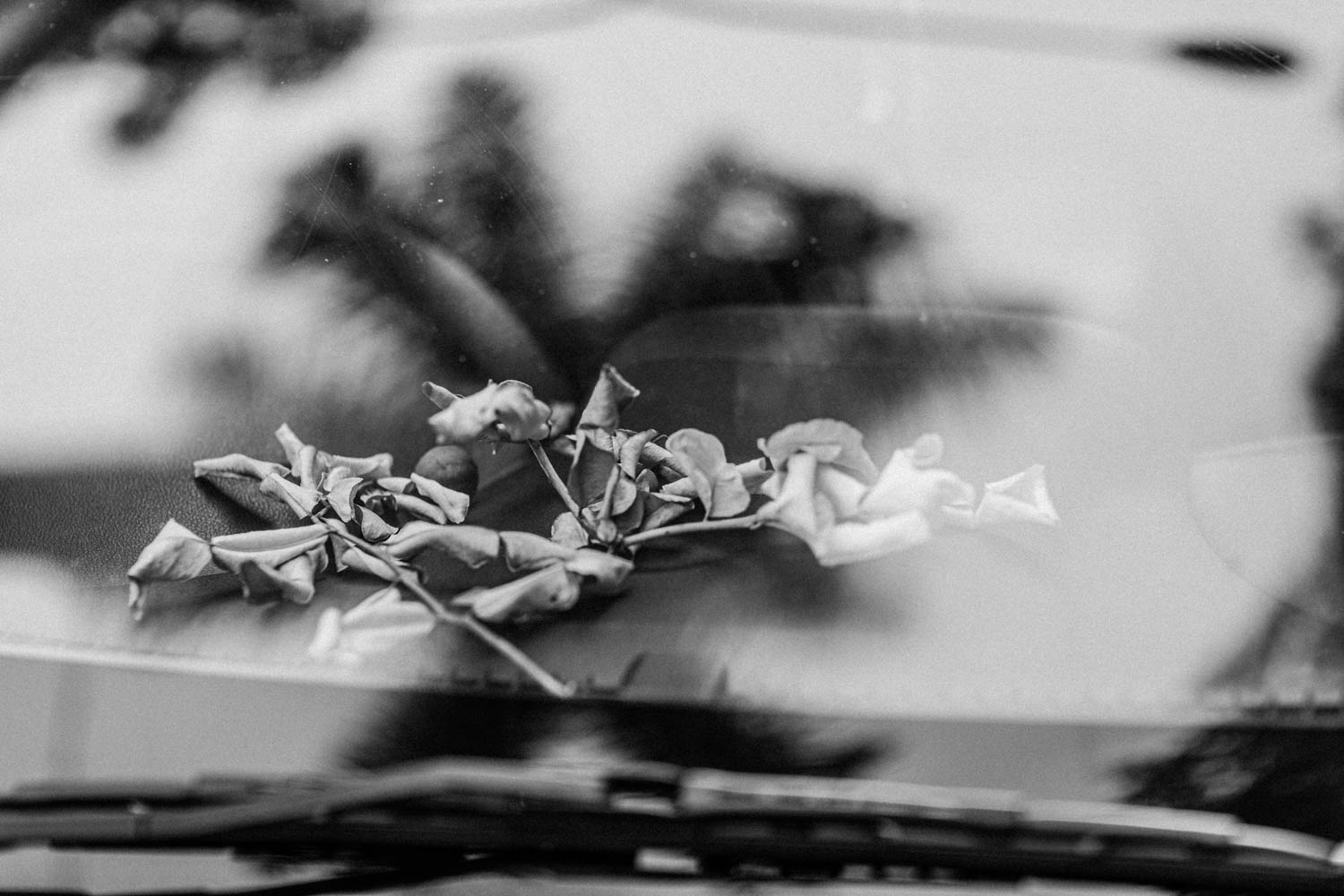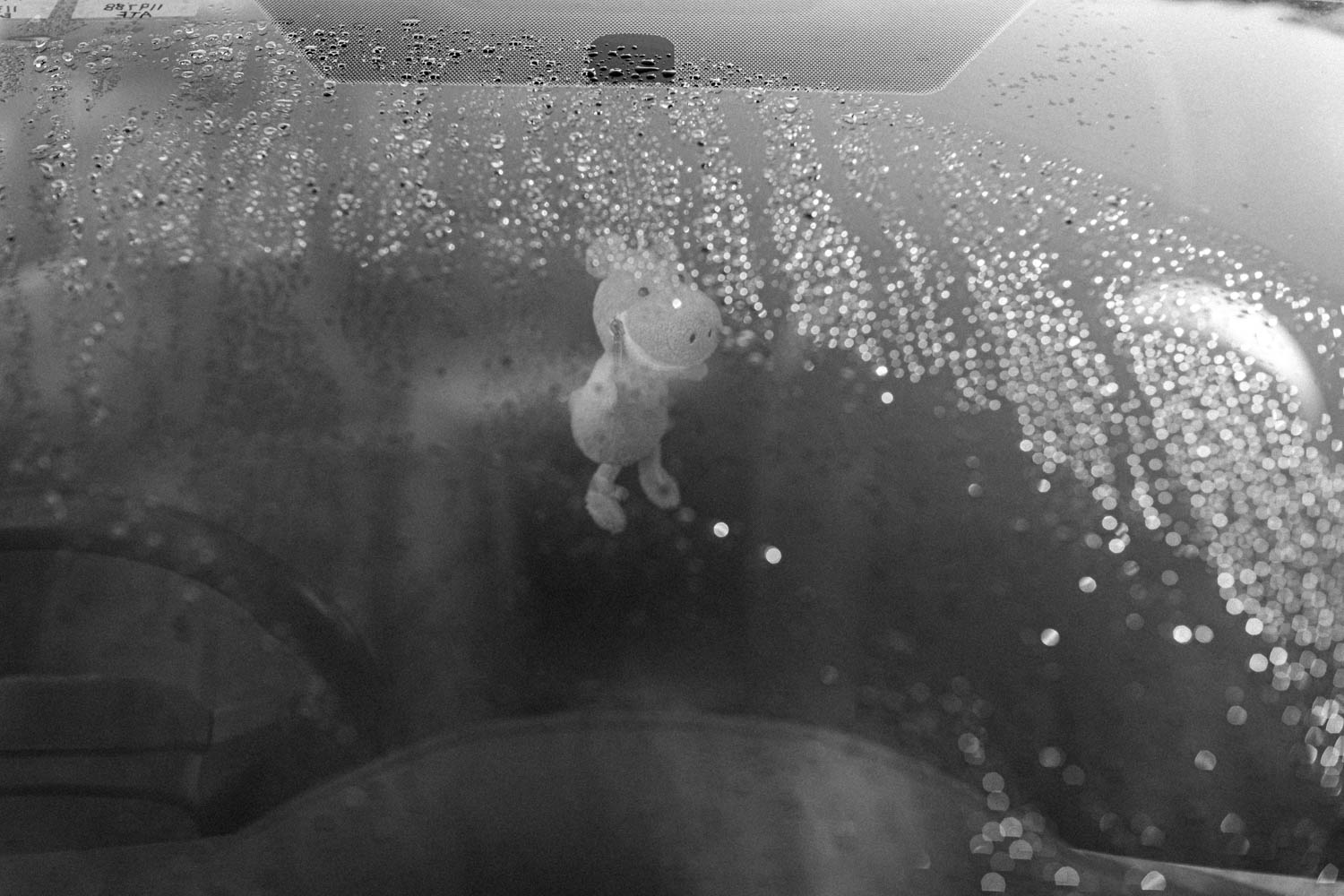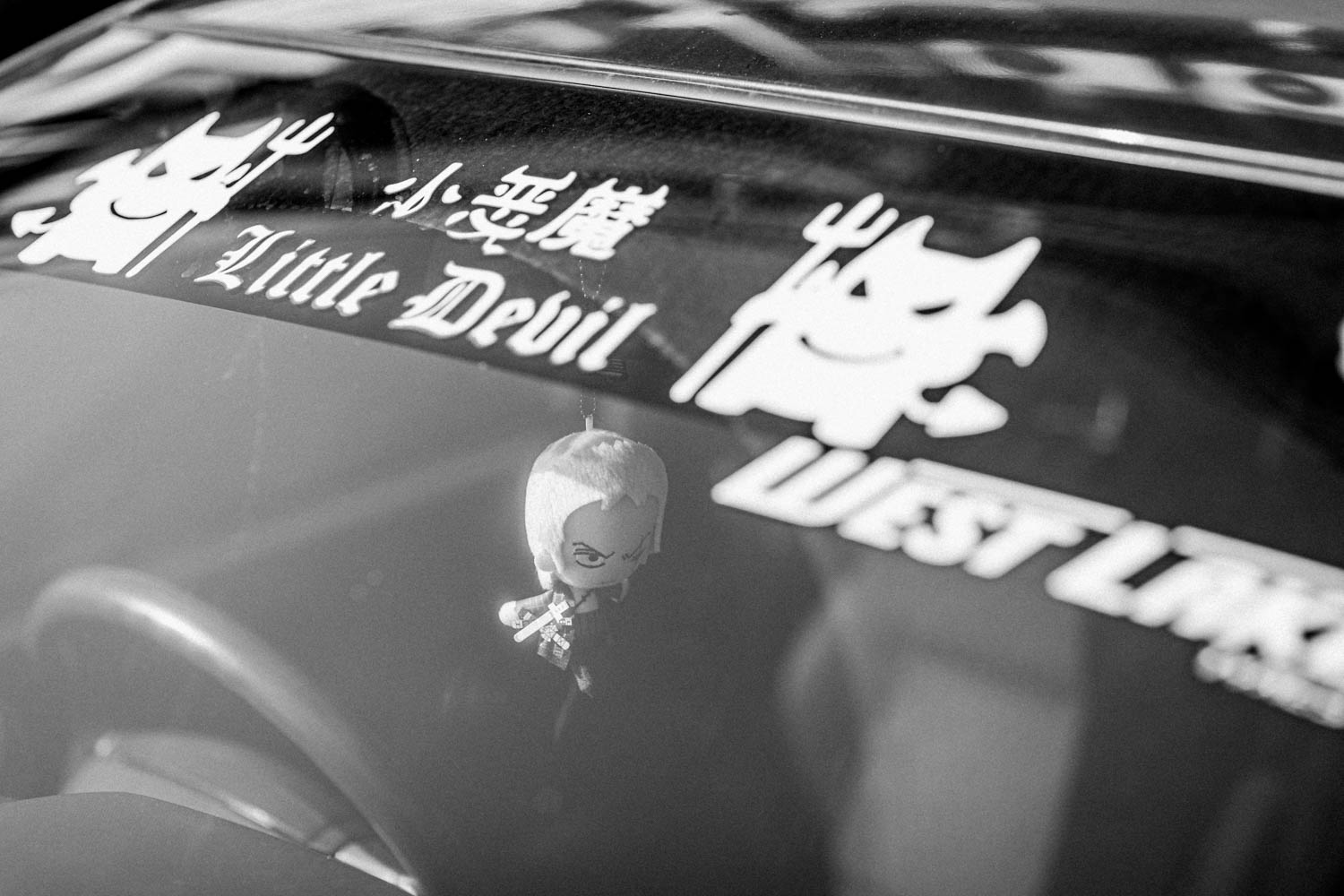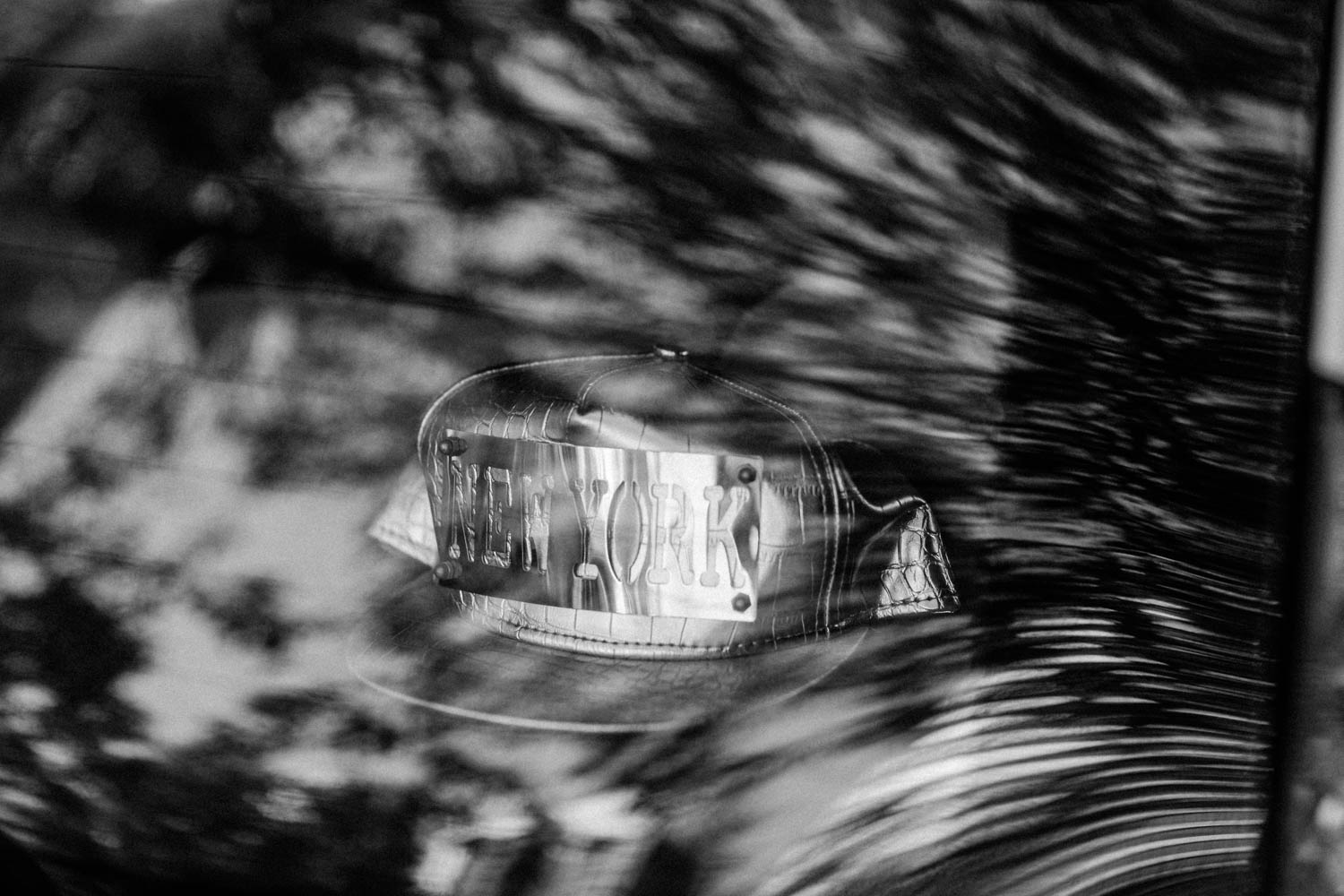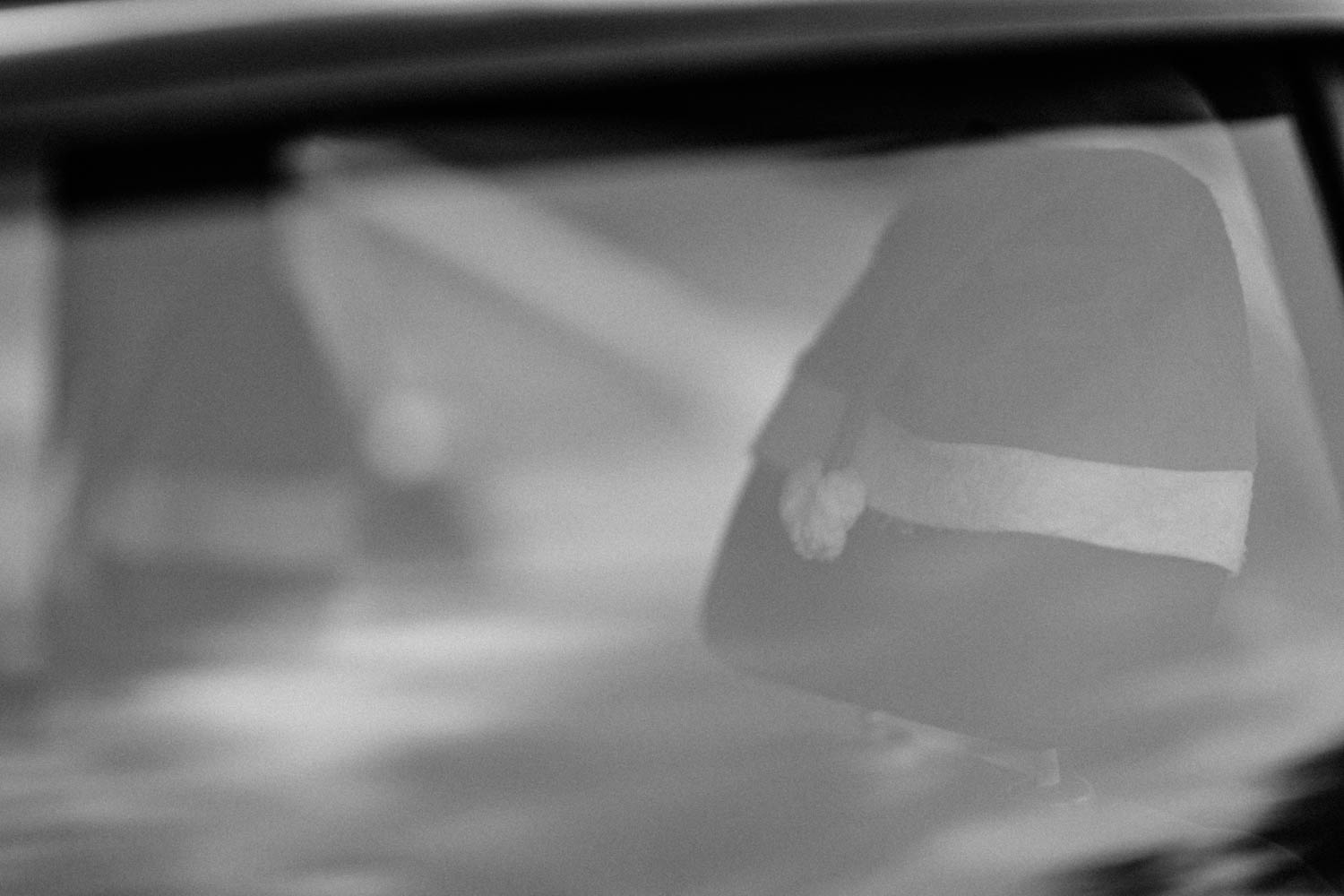 Car dashboard accessories in KL
The Malaysians know how to have fun when decorating their vehicles. Their choice of car dashboard accessories in KL is wide-ranging, from religious figurines, to the ever popular [mandatory in Malaysia] face mask. However, as I've been keeping count, the most common decoration is the bobble head toys. Closing in at second place is Marvel comic characters. Soft toys are also very popular. Of course, there's no science in my analysis. Merely a trawl through the archives and noticing trends.
Documenting car dashboards in Kuala Lumpur
This post features new work from my photography walkabouts in and around TTDI / Petaling Jaya, Selangor Malaysia. Black and white photographs of numerous vehicle dashboards and their accessories.
In this collection you'll find pictures of cute plastic dinosaurs. A happy hippo pink plush toy, which is a favourite of mine for some reason. Perhaps, because he/she made me smile. The dried leaves on a tree branch are an unusual find. I did zoom into the image to see if it was some dried rose stems. A keepsake from a special occasion, not to be thrown away just yet. But no. The mischievous little devil bold custom lettering decal in bright white lettering sprawling across this vehicles visor was worth stopping for. Also, some bling, a sparkling gold New York baseball cap. Snoopy the beagle, as you can see snoopy everything. This vehicle is dedicated to Snoopy! No guessing needed; the family is a BIG Snoopy fan.
Documenting car dashboards in Kuala Lumpur is addictive. So much so that I have a Gallery dedicated to dashboard photos.
Thank you for reading this journal post, and I'm sure you're now inspired to have fun decorating your vehicle.
Finally – Merry Xmas – wishing you all the very best for 2021.
Artist: Tahnia Roberts ©2021
Category: Photography
Style: Street
Subject: Car dashboards
Medium: Digital, photo, black and white
Artist country: Malaysia